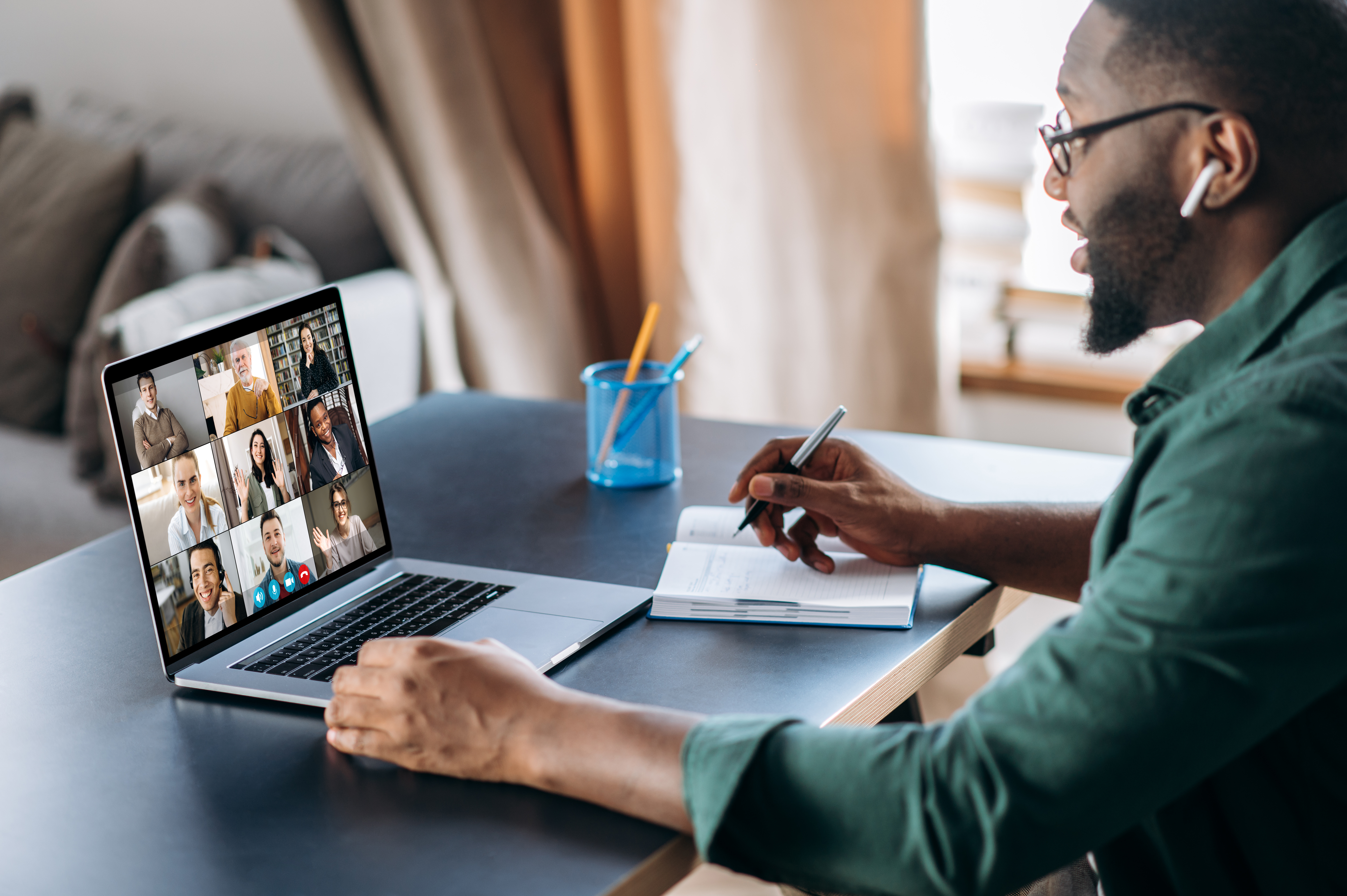 The Harmony Counseling Center is providing free virtual support groups that bring together multiple individuals facing a similar concern. The groups typically meet for 5-8 weeks. Individuals in the group act as a source of insight and support for each other while reinforcing the idea that individuals are not alone but have shared experiences. Support groups promote healing, support, and growth as it addresses various life issues.
Faith Restored (Grief Support)
Support group for adults journeying through grief.
Location: Virtual
Dates: Thursday's (Starting Feb 9th)
Time: 7:00 - 8:30 PM
New Beginnings (Divorce Care)
This group supports adults considering separation and/or healing through a divorce.
Location: Virtual
Dates: Fall 2023
Time: 7:00 - 8:30 PM