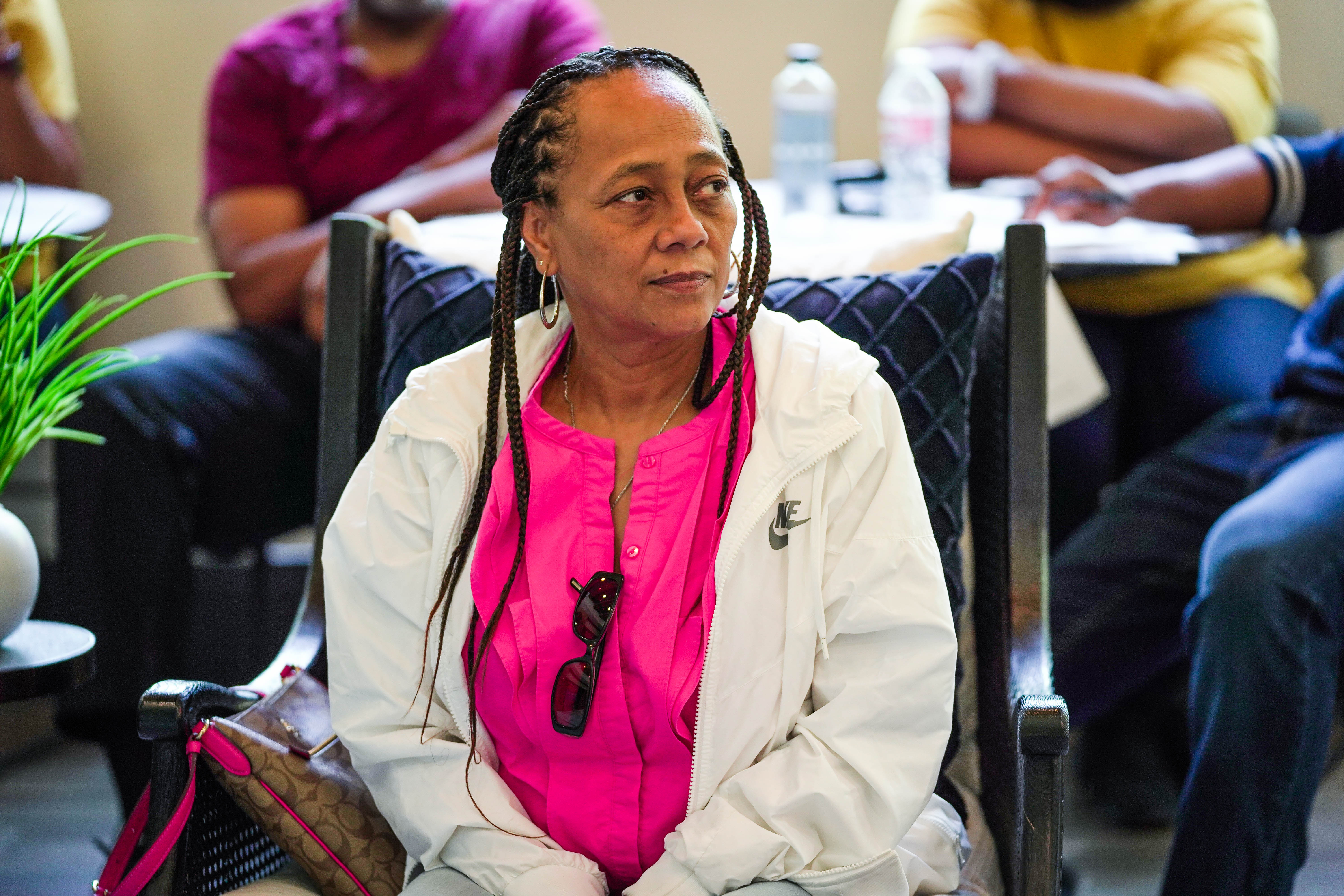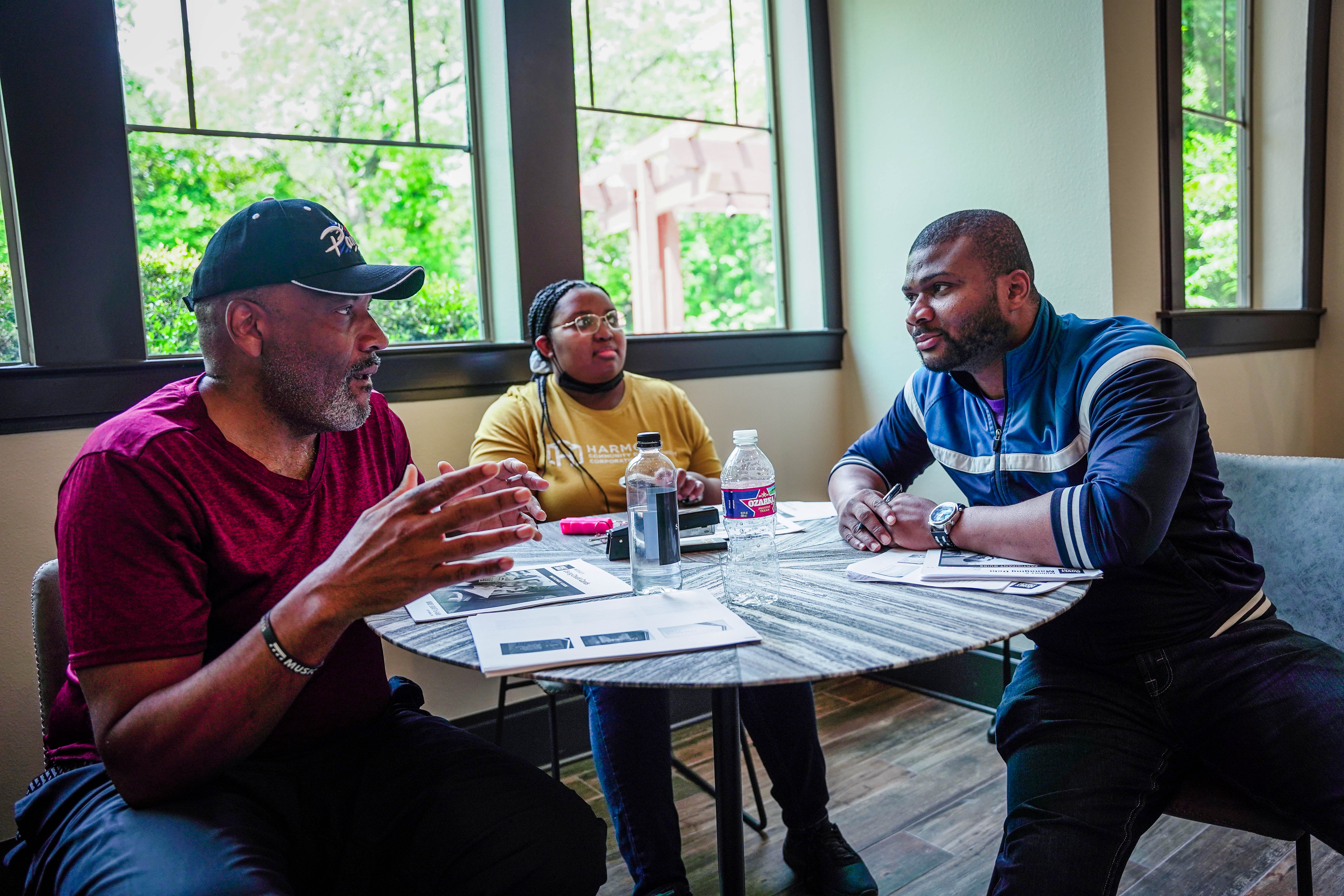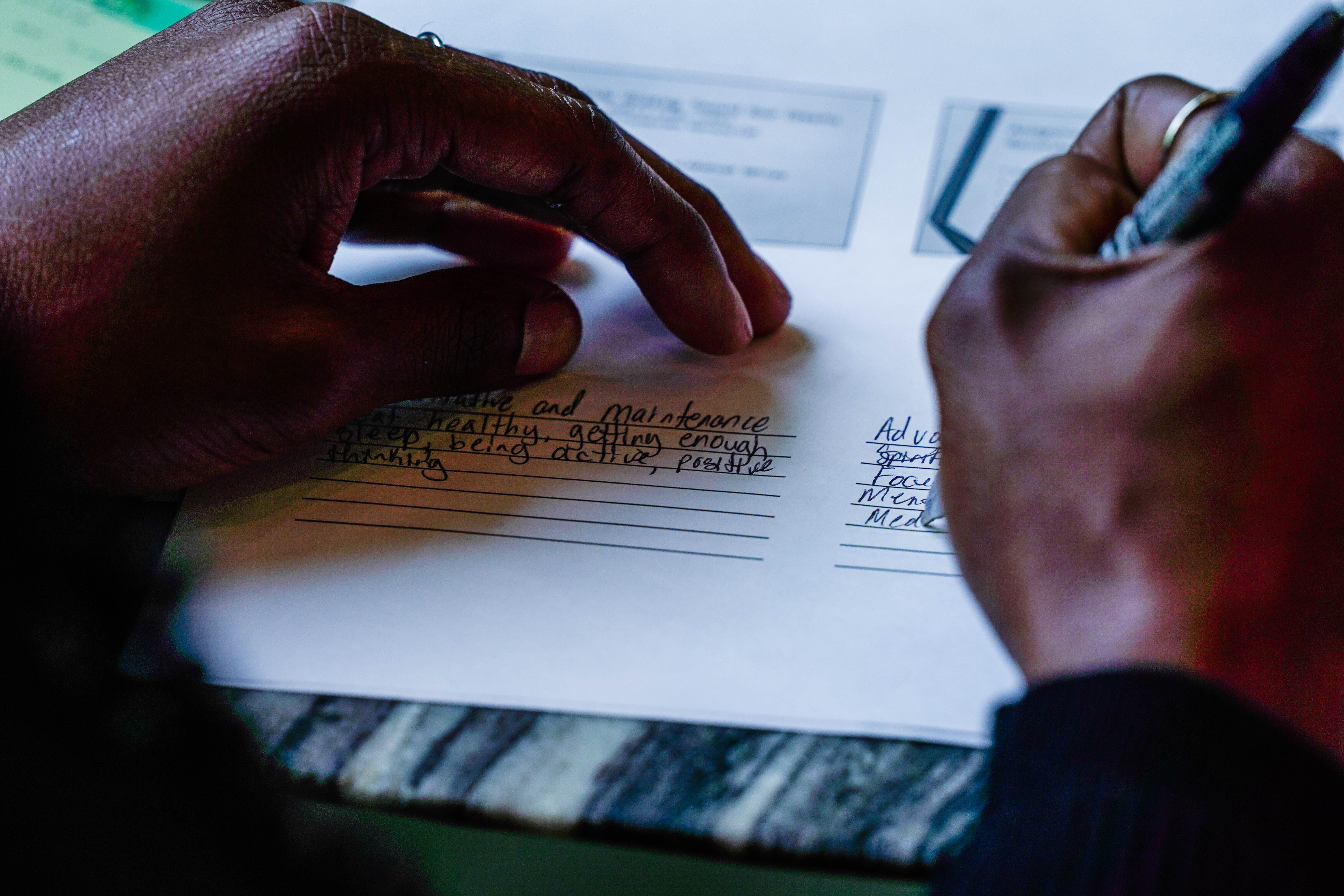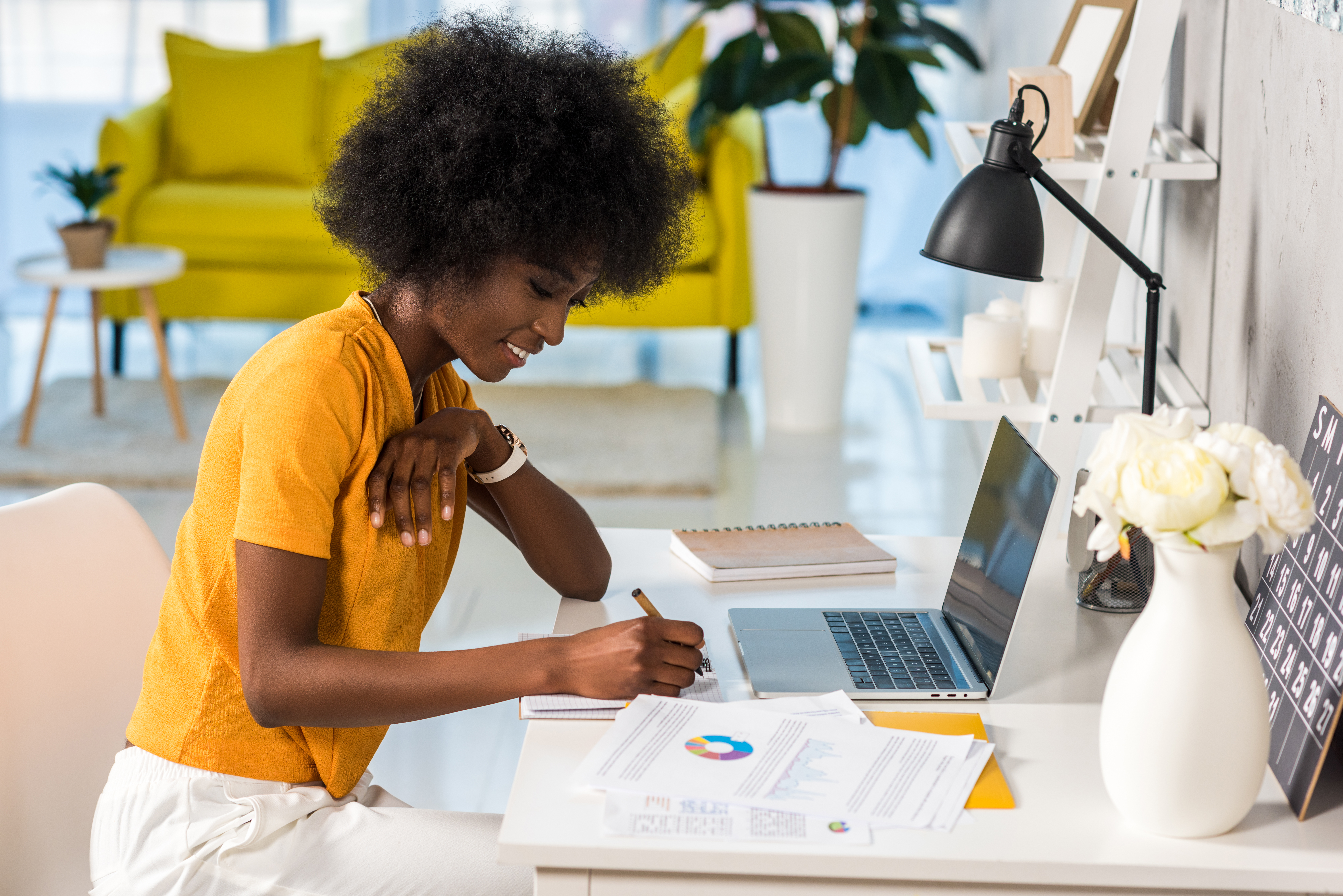 Our goal is to provide a holistic approach to career development and self-sufficiency for individuals aged 18-45 who are unemployed or underemployed through the Career Pathway Program.
By utilizing assessments, action plans, resources, and wraparound services, we aim to empower participants to obtain employment, education, or career advancement leading to livable wages and economic mobility. We strive to improve the financial status of our participants and help them achieve their career goals.
NOW ENROLLING

For more information regarding eligibility requirements and scholarships, contact us at careerpathway@harmonycdc.org
The Career Pathway Program offers free career services, coaching, training, wellness checks, financial education, community resources, a roadmap by a case manager, job opportunities, certifications, and mentorship to help participants achieve their goals.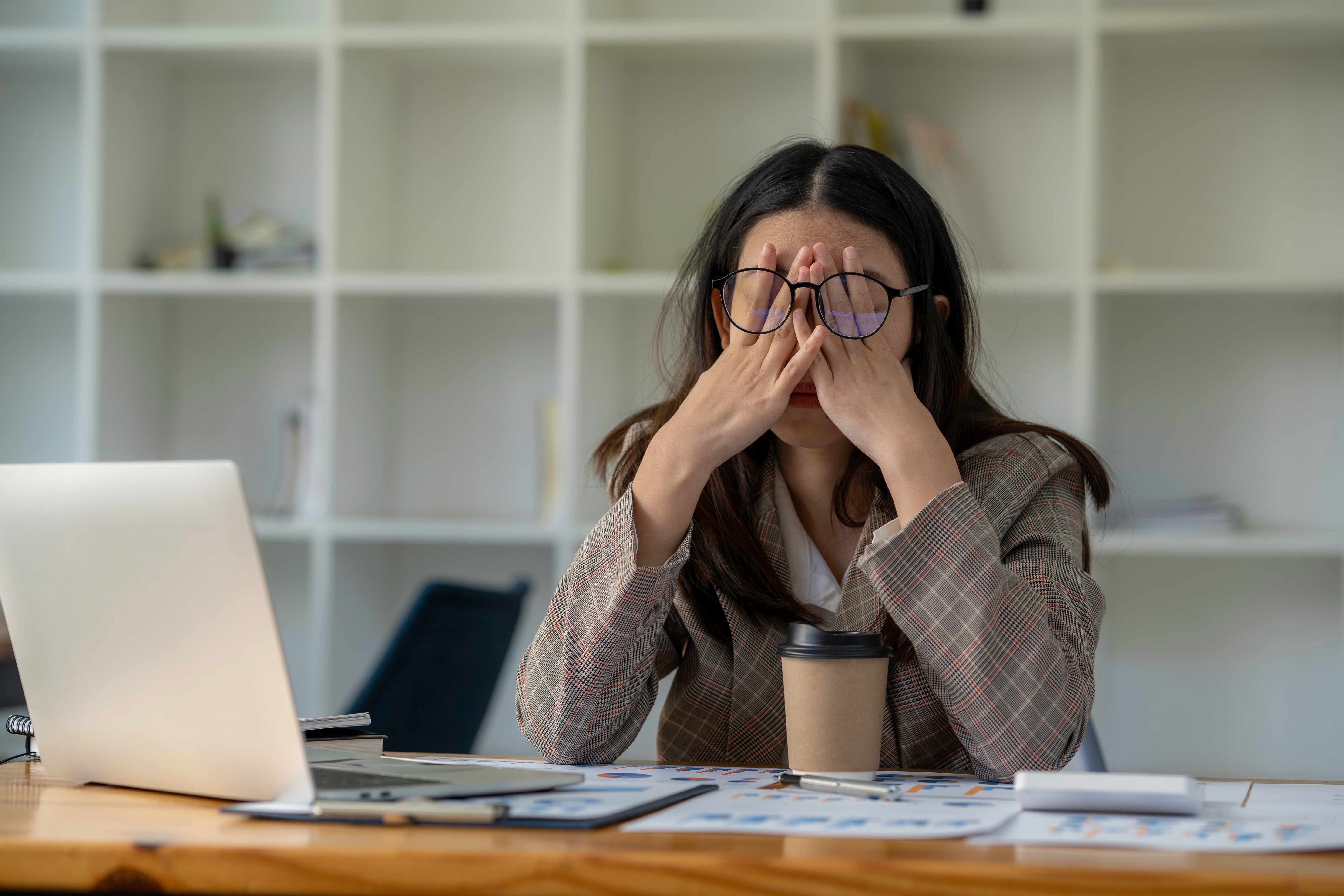 Requirements
Ages 18 – 45 years old
Must be a resident in 75224, 75232, 75233, 75236, or 75237
6-week commitment
Session Dates
Winter 2024 | Thursdays, Jan 25-Feb 29
Location: Virtual/Zoom | Time: 7:00 PM - 8:30 PM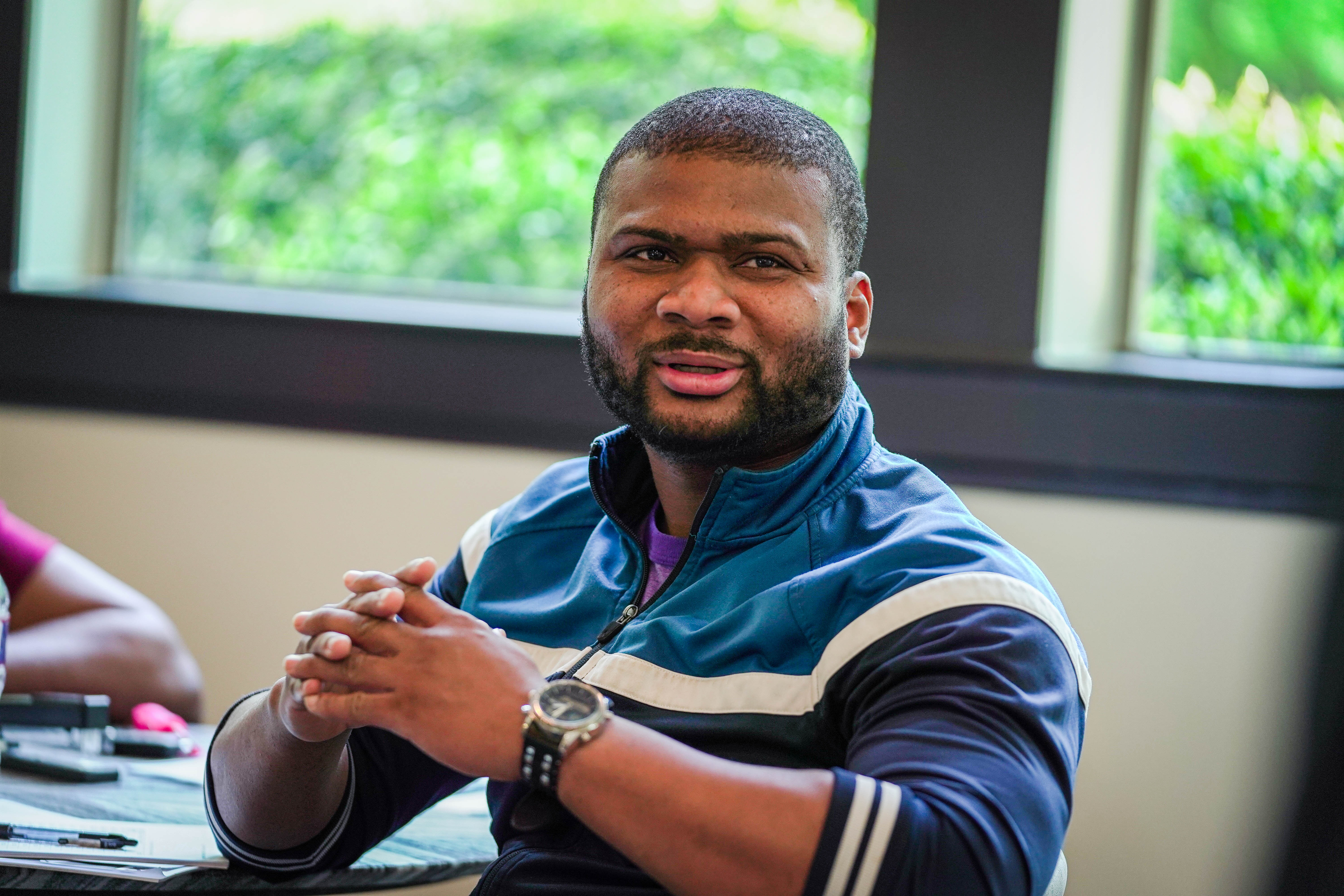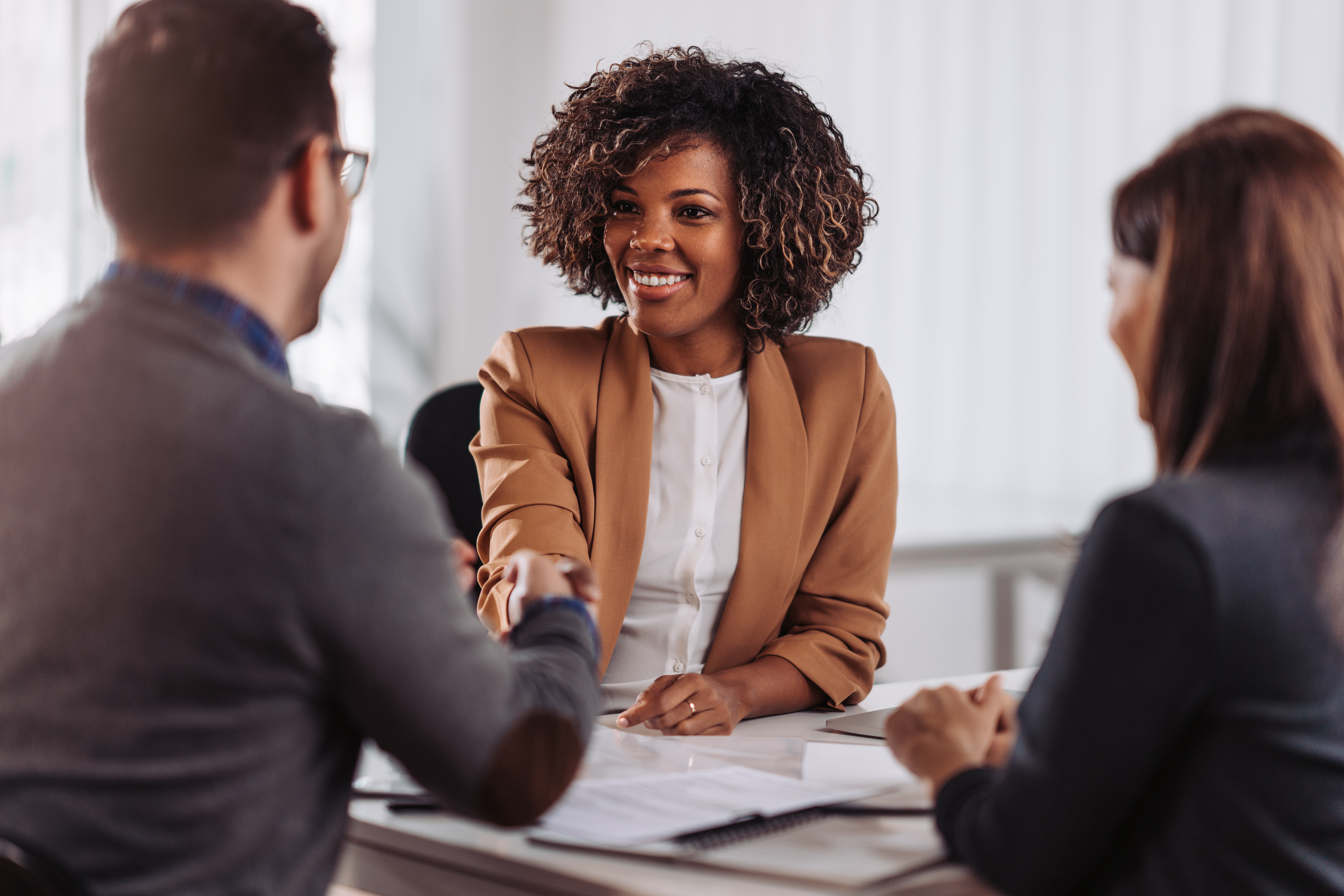 Career Interests
The program prepares participants to work in Customer Service, Information Technology, Software Development, Coding, Labor Technicians, Entrepreneurship, and other skill-oriented positions through partnerships with community collaborators and local employers.
Resources
Food Resources • Child Care Assistance • Career & Life Coaches
Financial Literacy • Money Management • Resume Writing
Rental/Utility Assistance • Financial Assistance • Interviewing Skills • Job Referrals