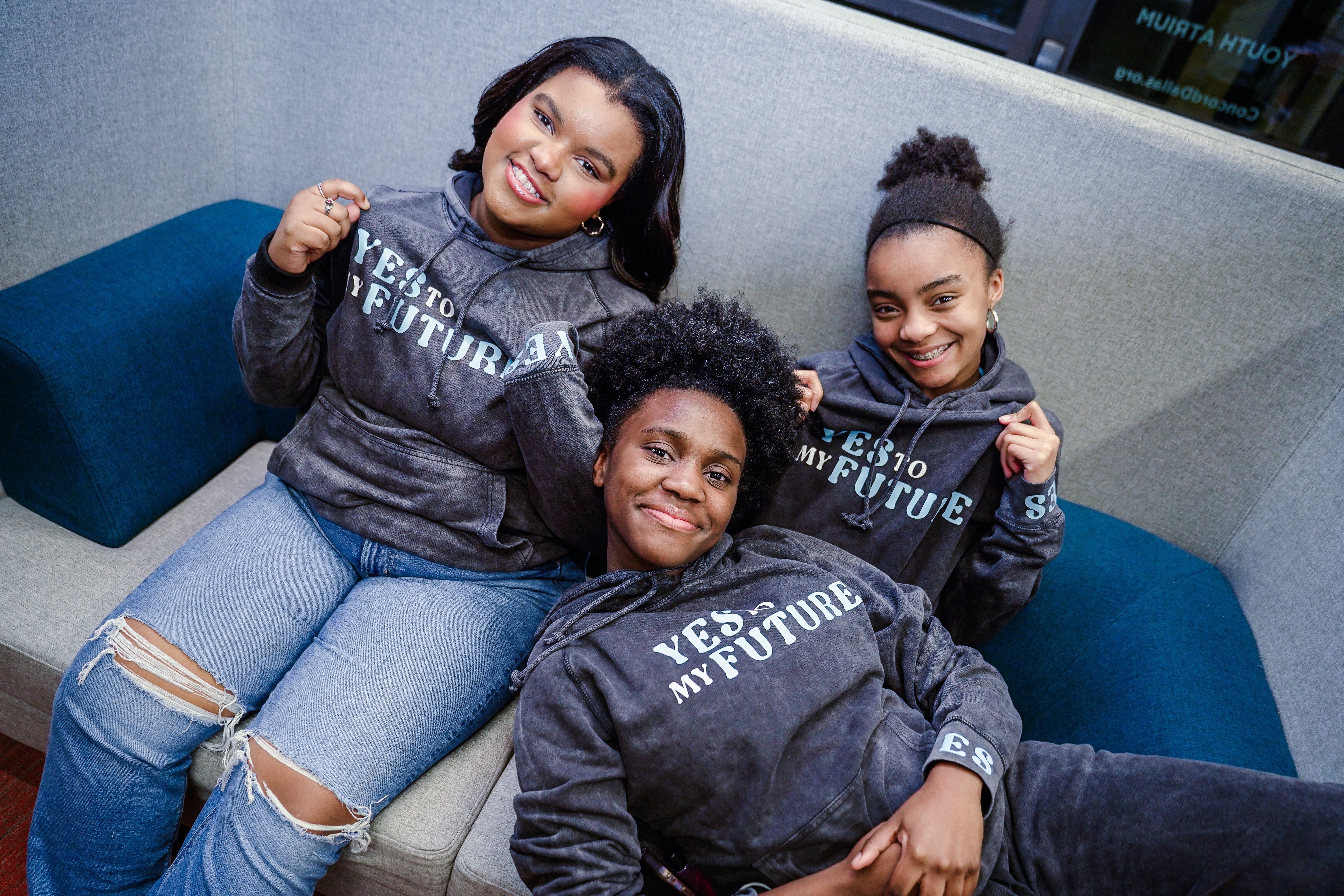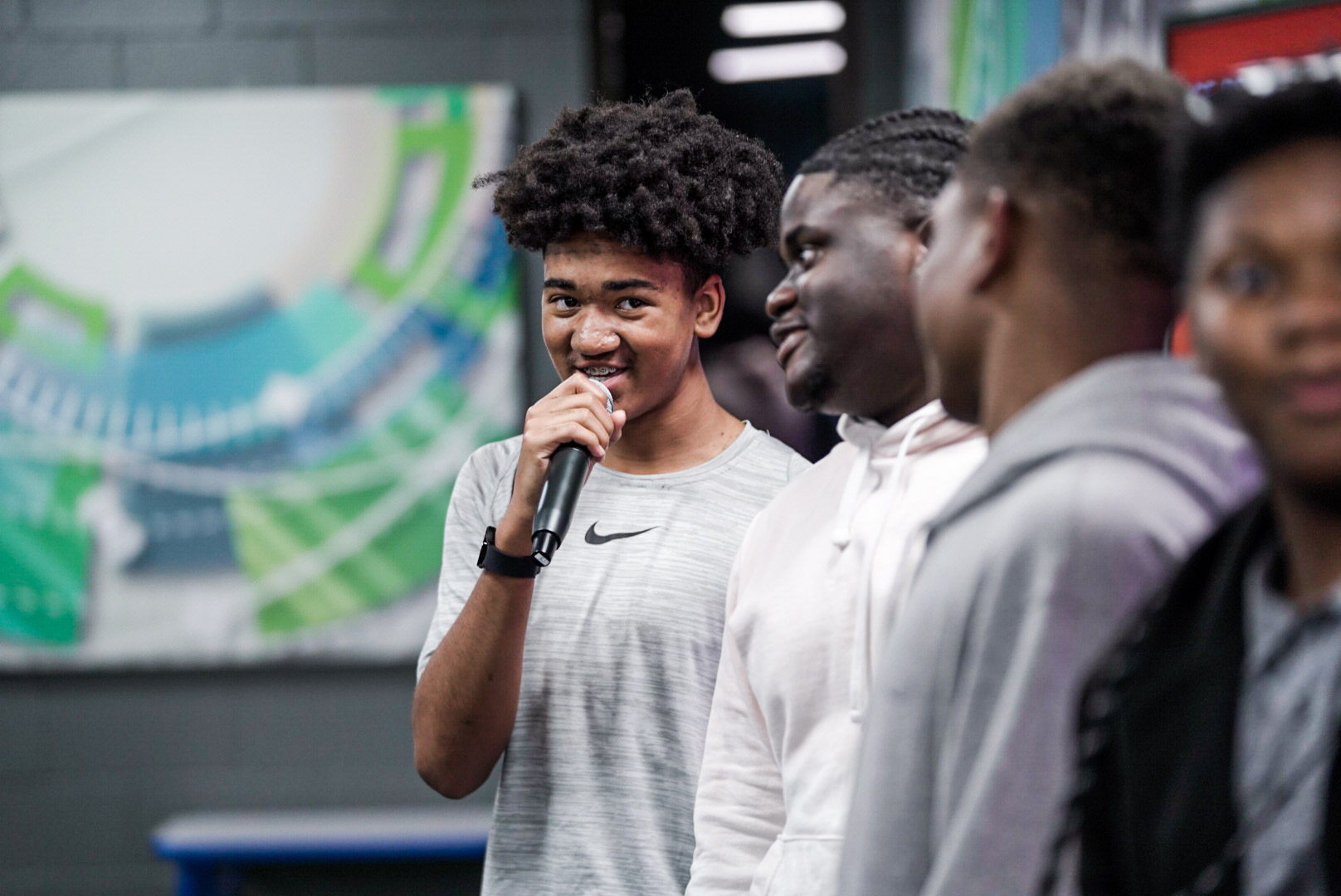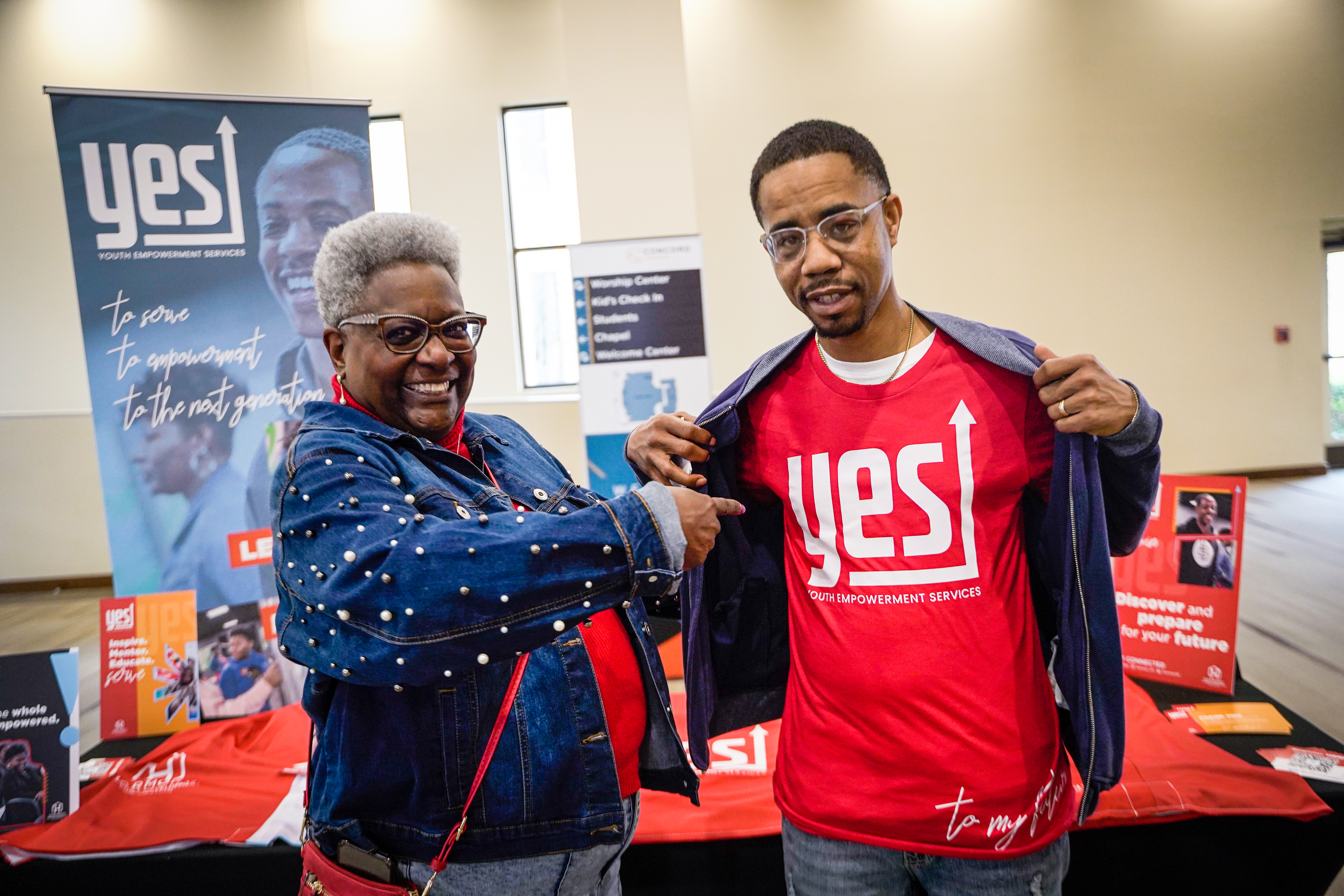 Winter 2024 Enrollment Begins November 6, 2023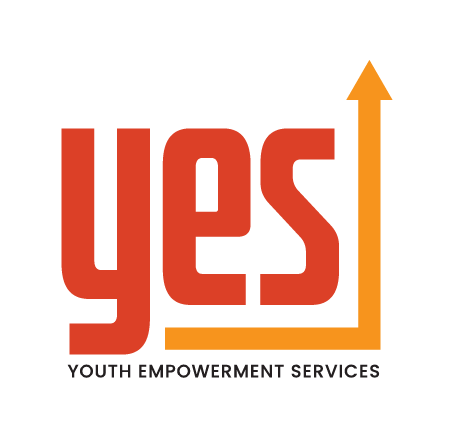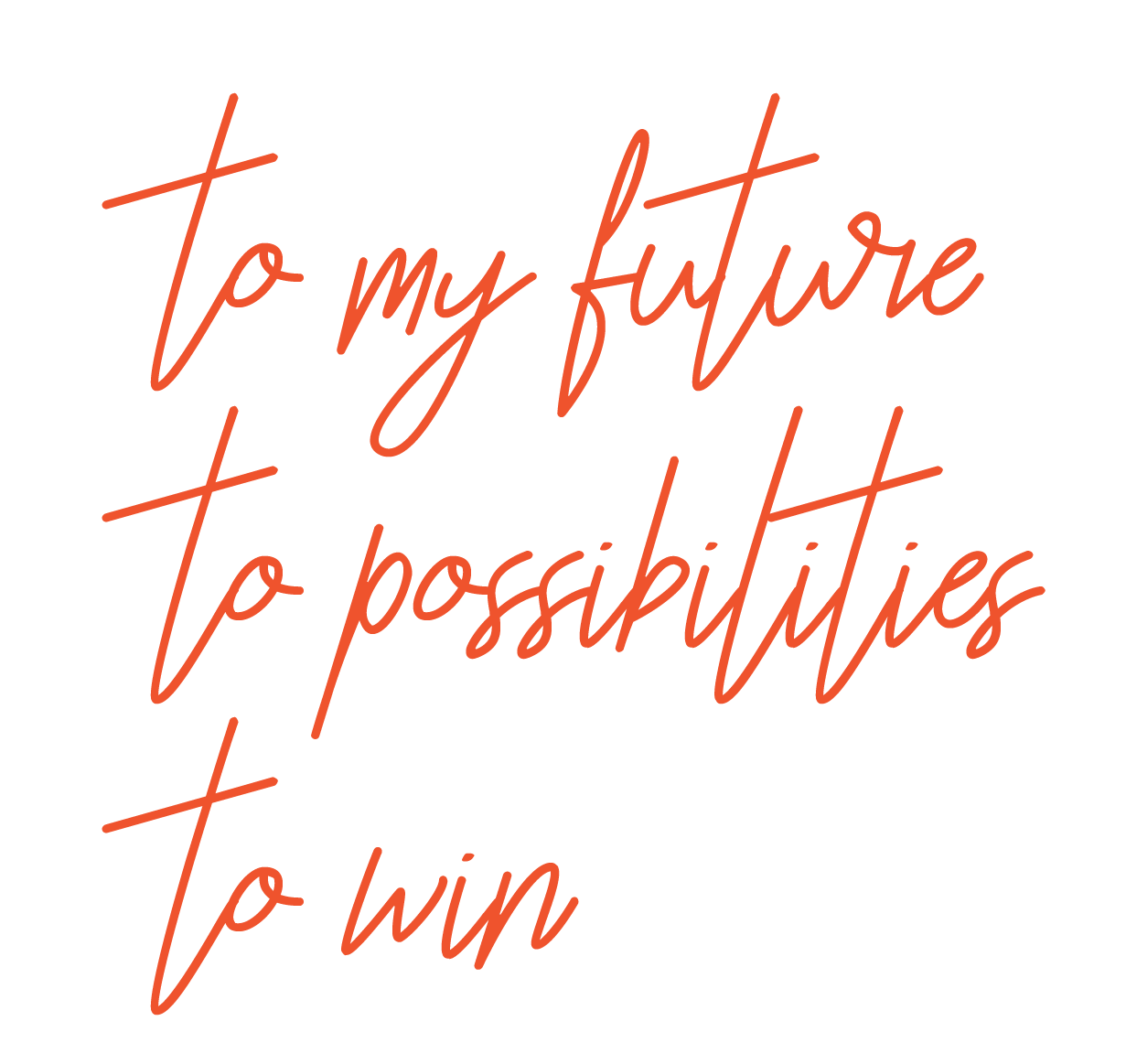 Empowering Generations,
Revitalizing Neighborhoods
and Strengthening Families.
The YES Program is a 6-week cohort designed to educate, mentor, and inspire youth 8th grade to 12th grade to become whole and empowered. Through these program initiatives, participants will discover their passion, strengthen their skills, and prepare for their future.
Commit to say YES to your future and receive a $250 gift card when you complete the program.
This program targets students residing in 75236, 75237, 75232, 75224, 75241, and 75249 zip codes. If you are not located in these areas, you are still welcome to join us. However, you will be waitlisted until 2 weeks prior to the start date. If you have additional questions, please email yesprogram@harmonycdc.org.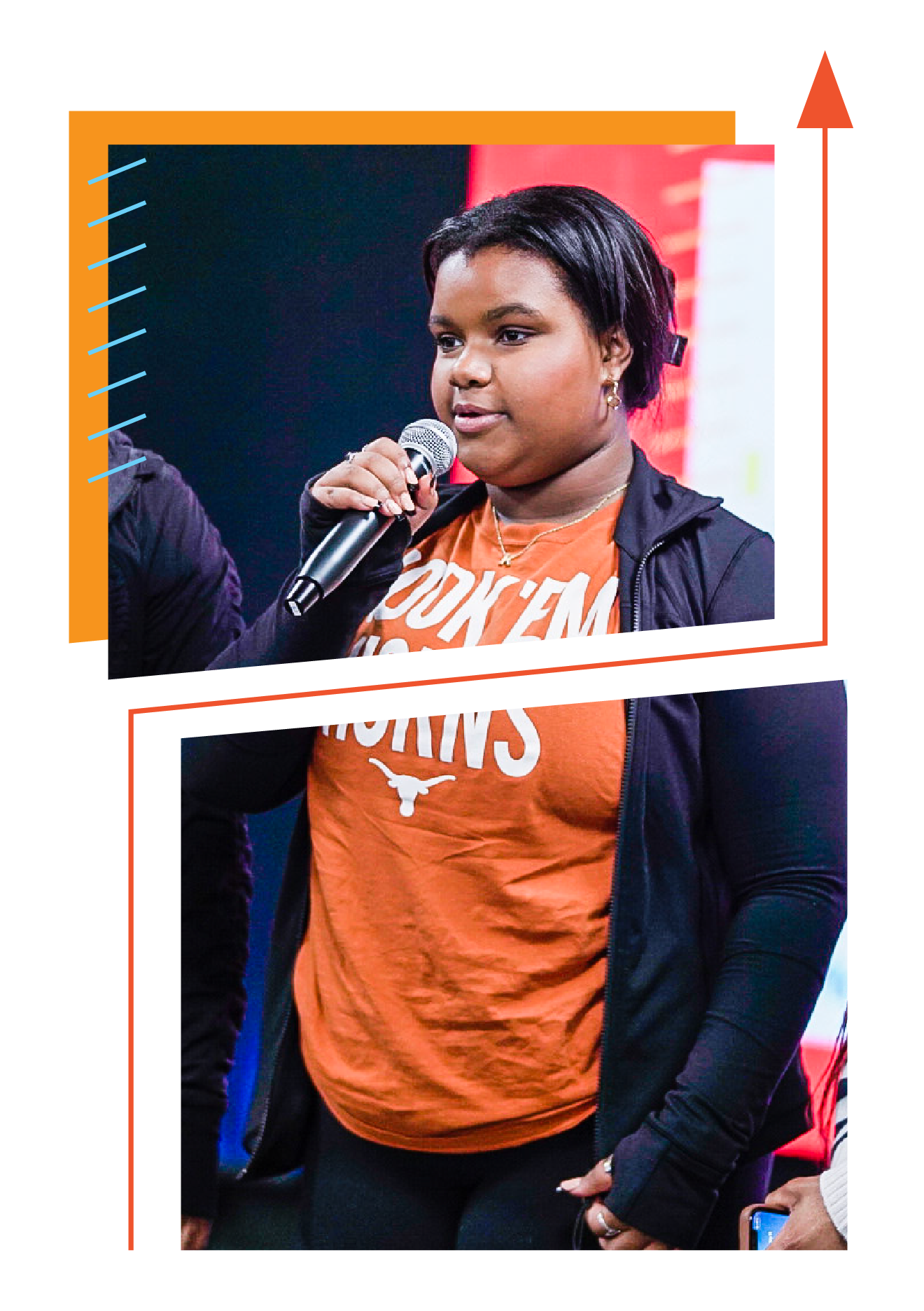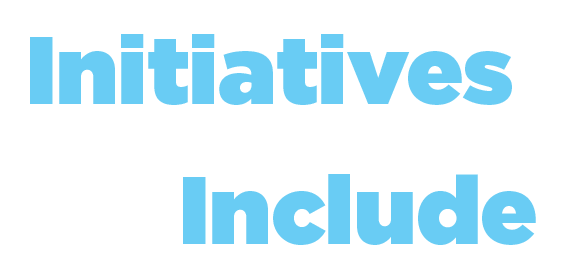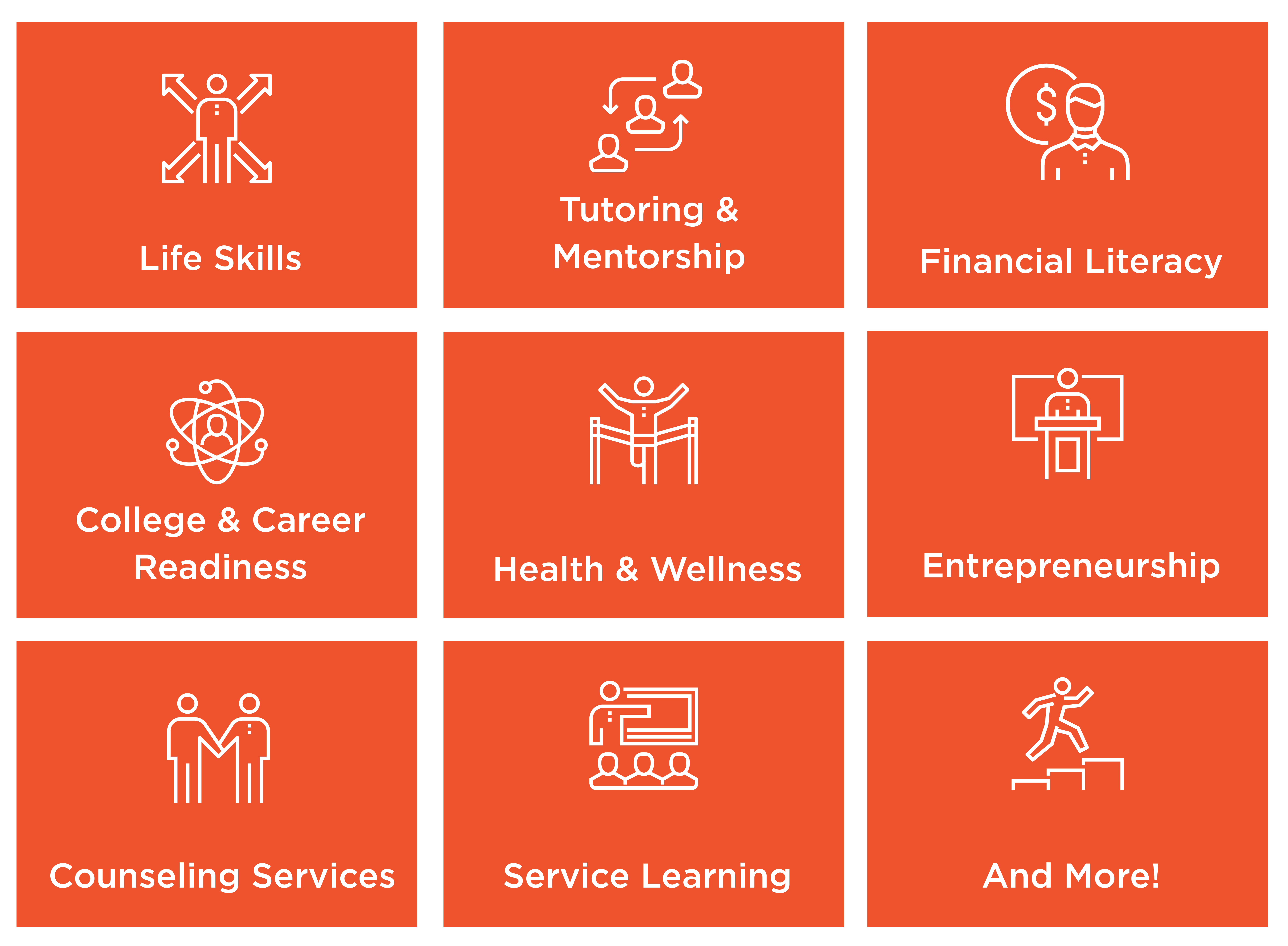 WHO
Students grades 8th -12th residing in 75236, 75237, 75232, 75224, 75241 and 75249 zip codes.
WHAT
This is a FREE program where participants will discover their passion,
strengthen their skills, and prepare for their future.
WHEN
January 2024
WHERE
Concord Church
6808 Pastor Bailey Drive
Dallas, TX 75237
STAY CONNECTED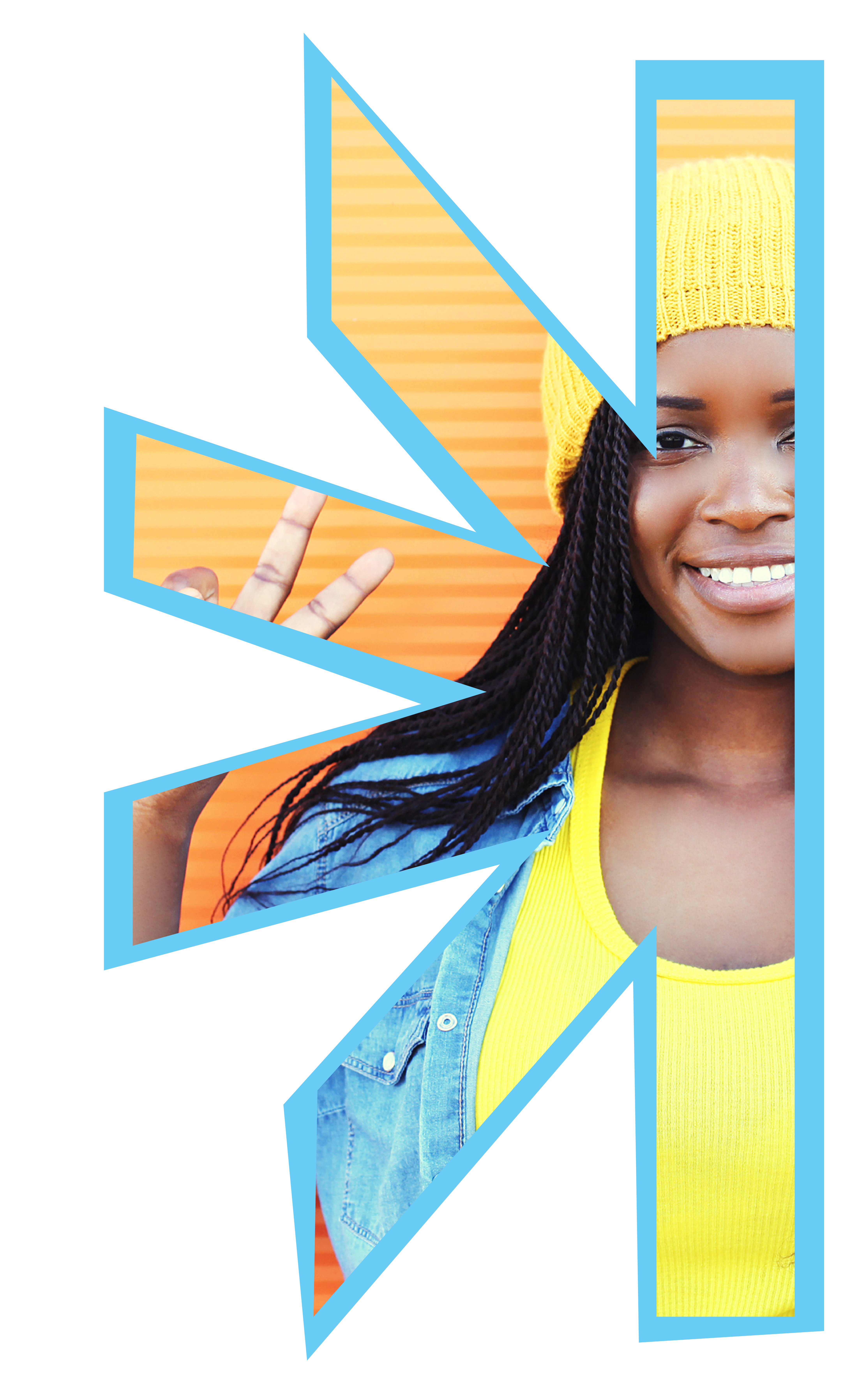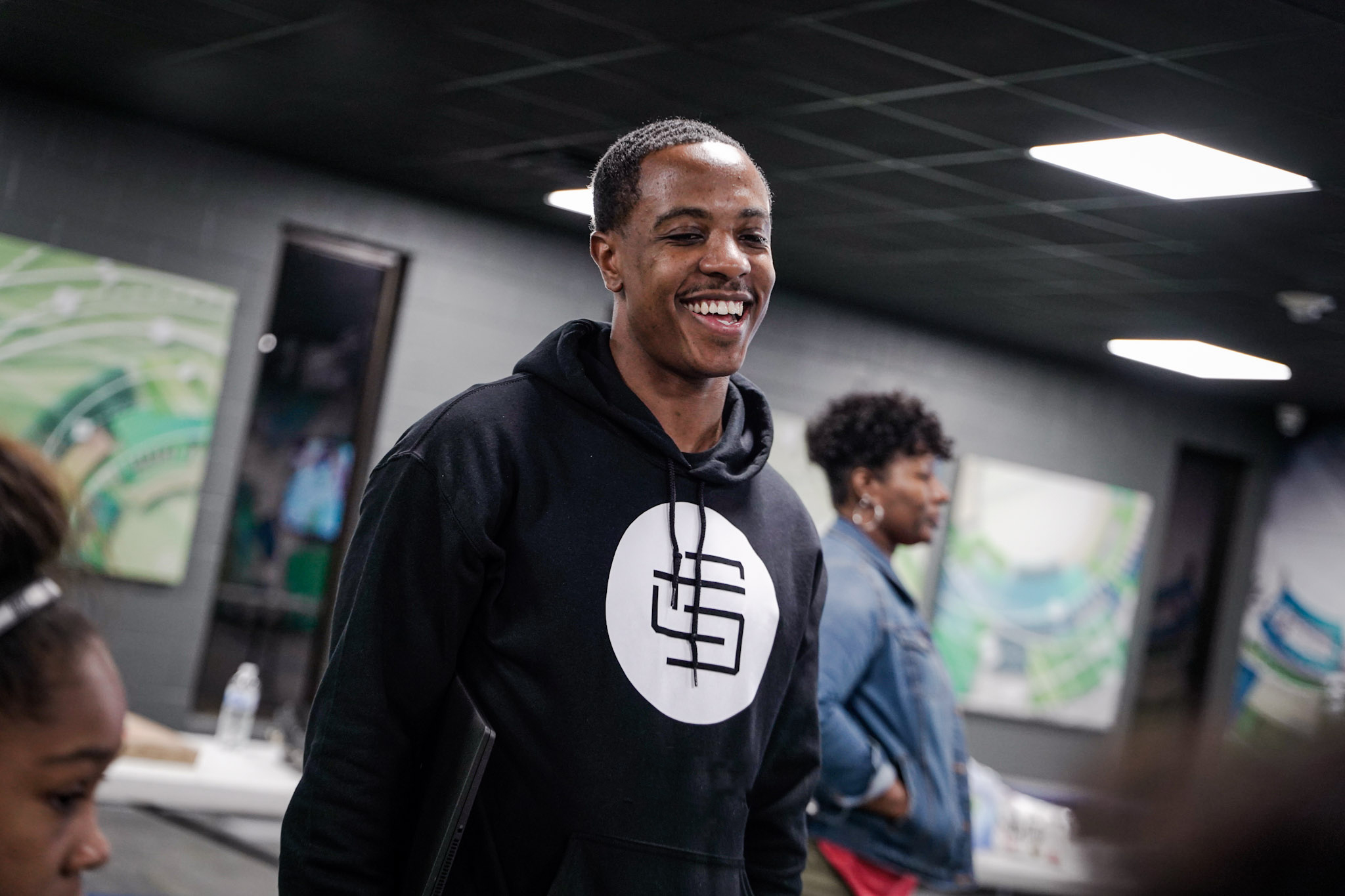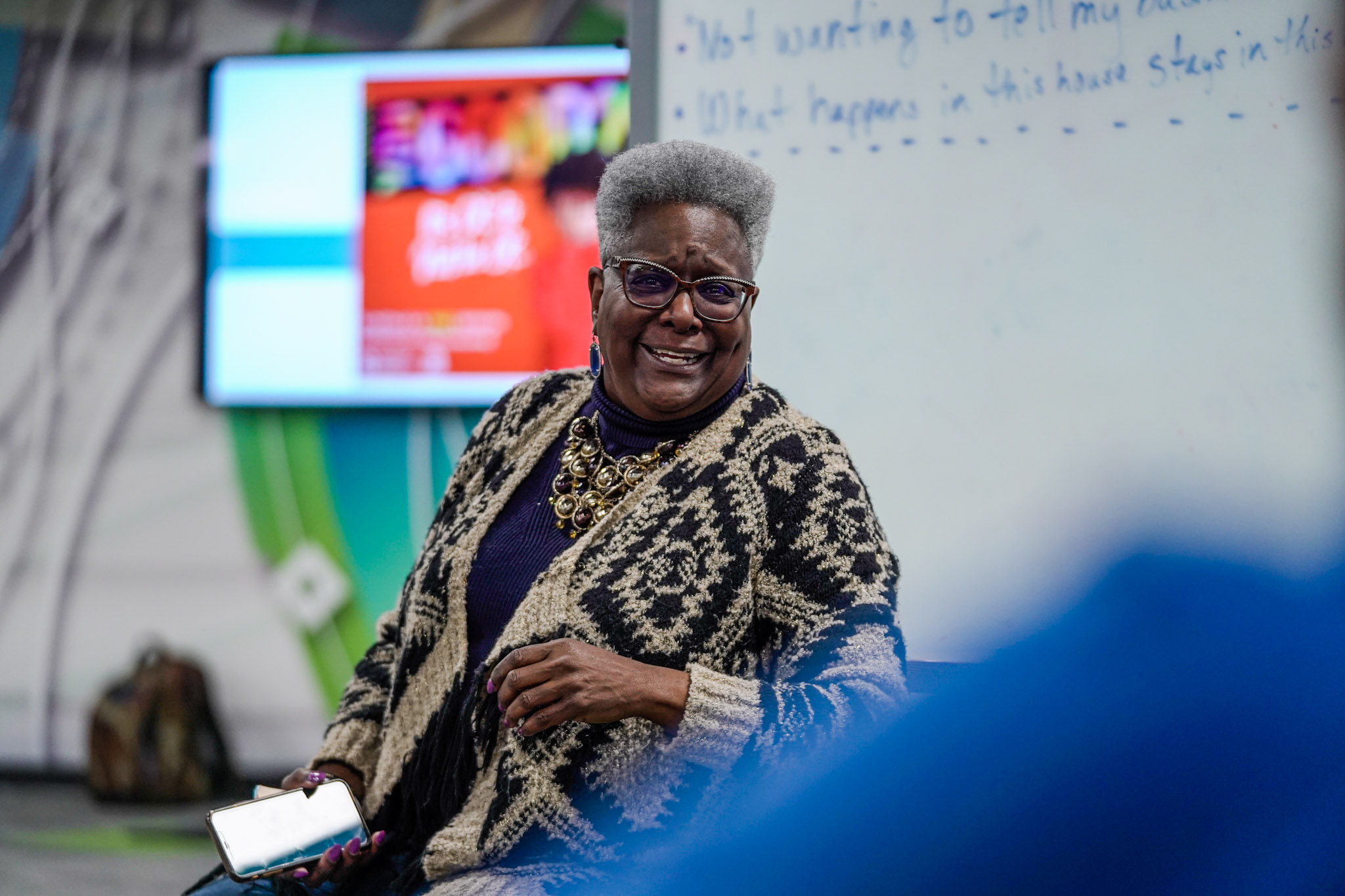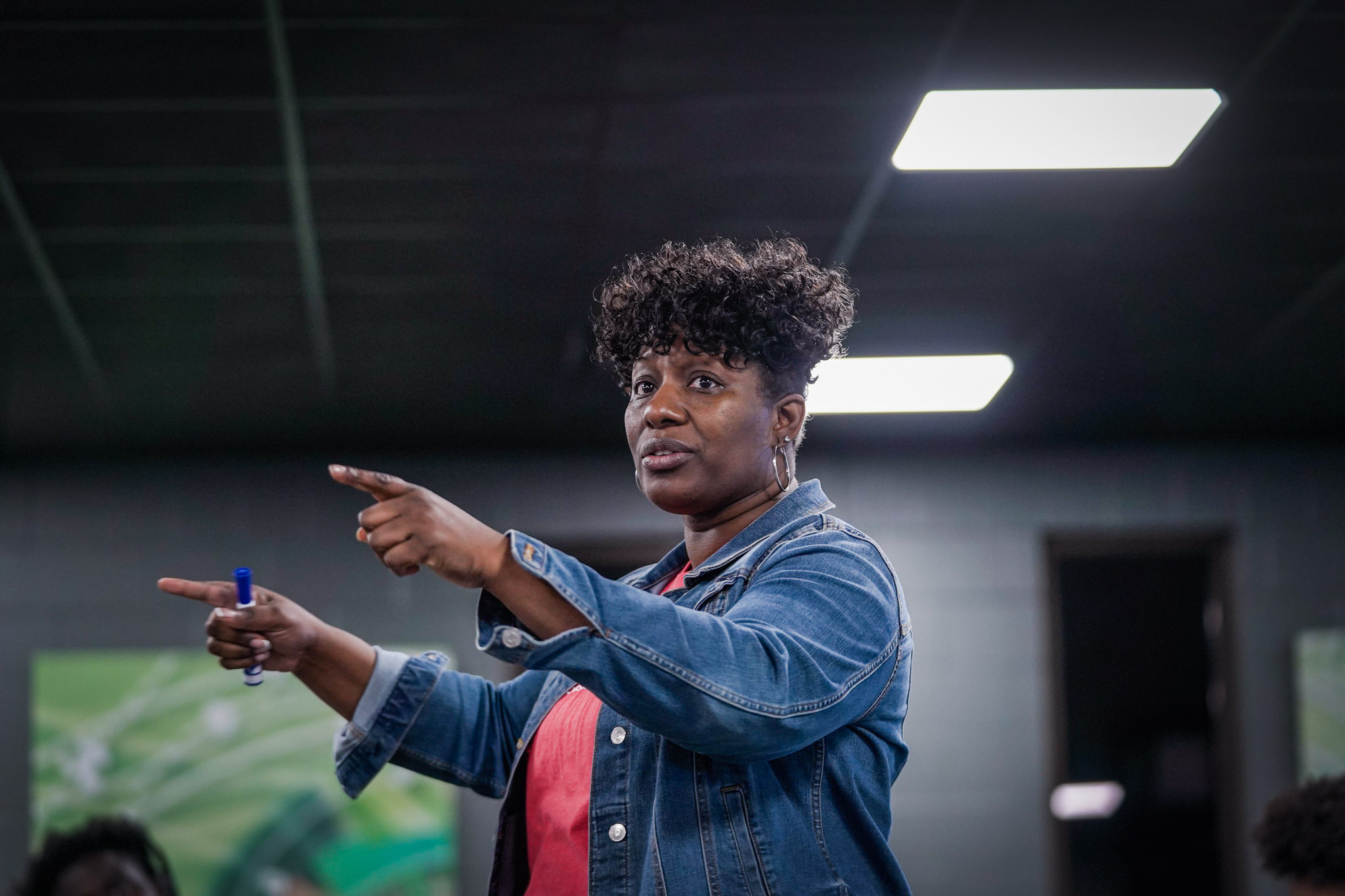 Week 1: Yes to Me!
Let's kick - off the program right with fun and games, getting to know each other and connecting with your mentor. You will also have the opportunity to learn more about all the things to come with participating in the YES program.
Week 2: Yes to College Readiness
Empower participants to make informed, goal-oriented decisions about their futures when preparing for higher-education.
Week 3: Yes to Careers & Entrepreneurship
Introduce participants to various career options and to the fundamentals of entrepreneurship. You will explore careers connected to your interests and aptitudes while practicing concepts that are key for career readiness.
Week 4 & 5: Yes to Securing the Bag
Teach participants actionable strategies for managing their finances. You will understand how to develop a savings plan, manage financial accounts, earn income, use a budget, make informed purchases, and protect your money, leading to make wise financial decisions to promote financial well-being over their lifetime.
Week 6: Yes to Being Whole & Empowered
Be inspired and empowered to be well and whole. Take the first steps to say YES to your future by learning key tips to maintaining physical and mental wellness and the impact of empowerment.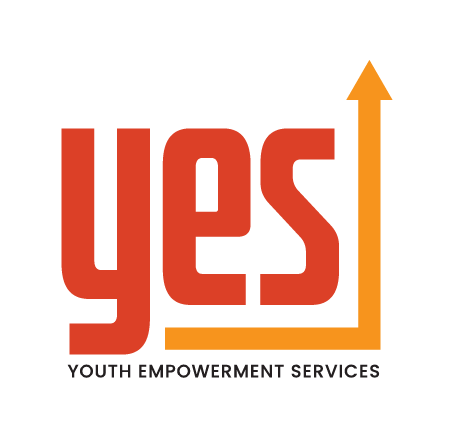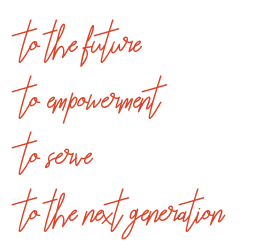 Say Yes to Become a Mentor!
Serve our community and help empower the next generation.
We are recruiting committed role models to encourage our students, hold them accountable and guide them to achieve their goals. We are seeking mentors who are ready to "lift as they climb".
Mentoring connects a young person to personal growth and development, and social and economic opportunities. The objective of the mentorship component of the YES Program is to match the participant with someone that can help them to identify and achieve career goals and to identify and correct gaps in generic skills and knowledge. The hope is that long-term connections can be made to sustain the gains of participation in the YES program.
The minimum commitment for mentoring is the full duration of the six week program cohort and our hope is for a mentor to walk with a child for a lifetime.
It is important that we are thoughtful in the matches we make between a child and a volunteer who could potentially have a profound effect on the child's life. Due to this, our potential mentor intake process is robust.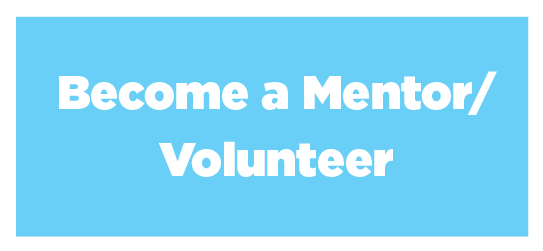 Say Yes to Become a Volunteer!
Your dedication and passion for our mission are crucial to the success of our program, and we couldn't be more grateful for your support. Your commitment to serve will make a significant impact in the lives of many young people, and we are honored to have you as part of our community.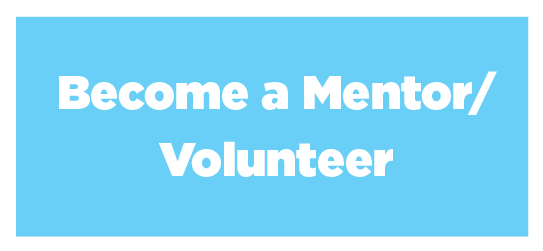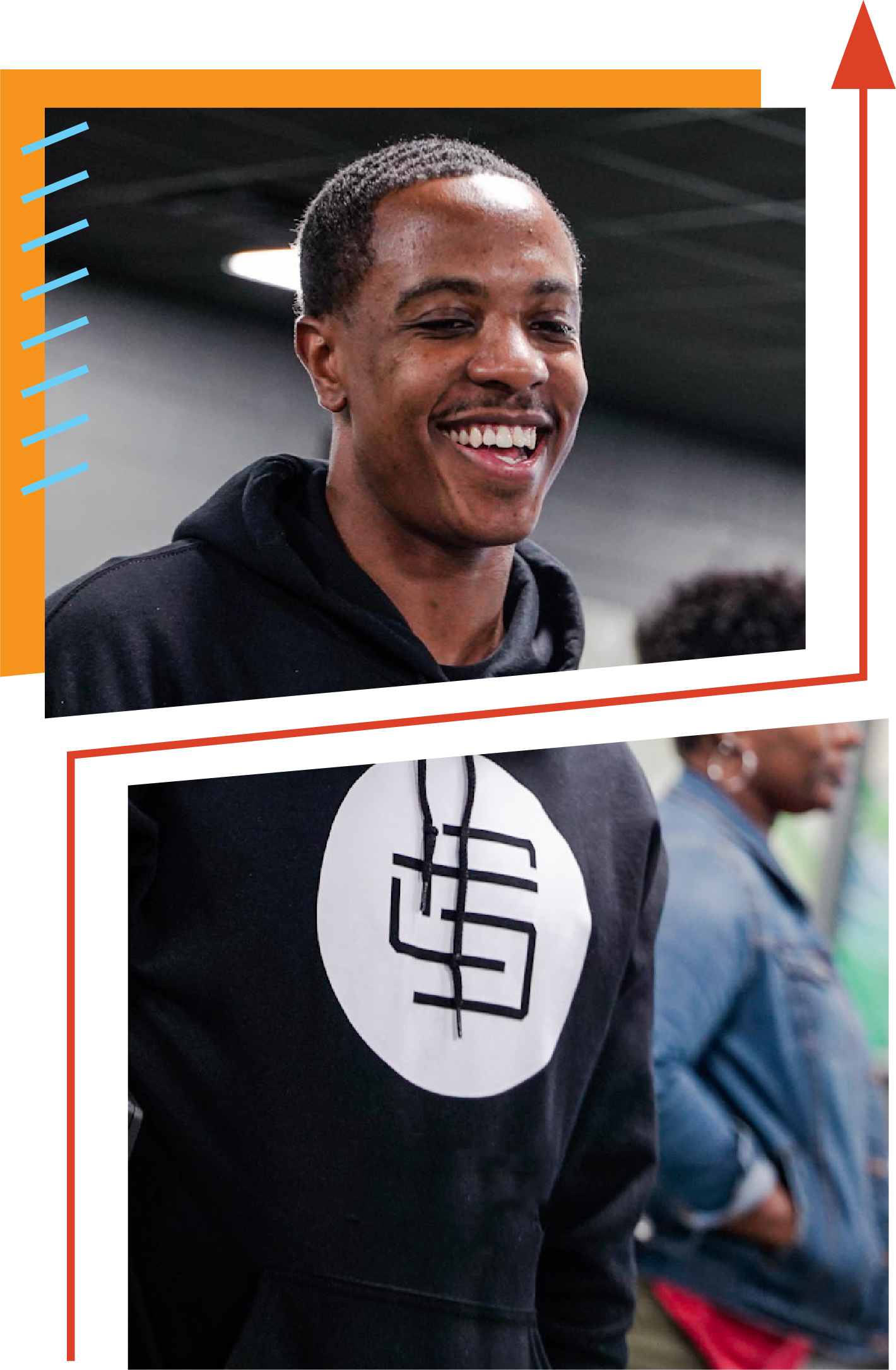 Mentor & Volunteer Resources