The Harmony Counseling Center is a Christian counseling center providing a broad range of professional and quality services.
Our goal is to utilize the therapeutic process and serve our clients as we journey with them through difficult seasons of life. Services are provided in an environment that is both safe and confidential.
Our services are currently being offered in-person and virtually throughout the state of Texas. We also have funding available to offer some "no-cost" sessions.
ATTENTION: DUE TO STATE LAWS AND REGULATIONS, PLEASE NOTE THAT WE CAN ONLY SERVE TEXAS RESIDENTS FOR TELEHEALTH COUNSELING SESSIONS
Before you fill out the appropriate intake form below, please be aware that we currently have a waiting list.
ESPANOL
El Centro de Consejería Harmony es un centro de consejería cristiana basado en la Biblia que proporciona una amplia gama de servicios profesionales y de calidad. Nuestro objetivo es utilizar el proceso terapéutico, basado en principios bíblicos para servir a nuestros clientes mientras viajamos con ellos a través de temporadas difíciles de la vida. Los servicios se proporcionan en un entorno seguro y confidencial. Nuestros servicios se ofrecen actualmente en persona y virtualmente en todo el estado de Texas. También tenemos fondos disponibles para ofrecer algunas sesiones "sin costo".
ATENCIÓN: DEBIDO A LAS LEYES Y REGULACIONES ESTATALES, TENGA EN CUENTA QUE SOLO PODEMOS SERVIR A LOS RESIDENTES DE TEXAS PARA SESIONES DE ASESORAMIENTO DE TELESALUD
Antes de completar el formulario de admisión apropiado a continuación, tenga en cuenta que actualmente tenemos una lista de espera.
I wanted an opportunity to connect with a group of people that were facing similar situations. I needed an outlet to talk and also hear from others to help remind me I am not alone. This experience gave me clarity in areas that I had not even considered before and it opened my eyes up to things I'm doing that I can now start working on because I didn't realize until now that it was a barrier in my life. I'm proud to know that I have the tools to move forward in my journey.
-Cassandra E.
Support Group Participant
Welcome to the Harmony


Counseling Center

Office Phone 214-751-3932

Office Hours
Monday-Friday 10 AM - 5 PM

Sessions Are Available

Monday-Thursday 10 AM - 8 PM

Saturday 10 AM - 3 PM

Questions harmonycounseling@harmonycdc.org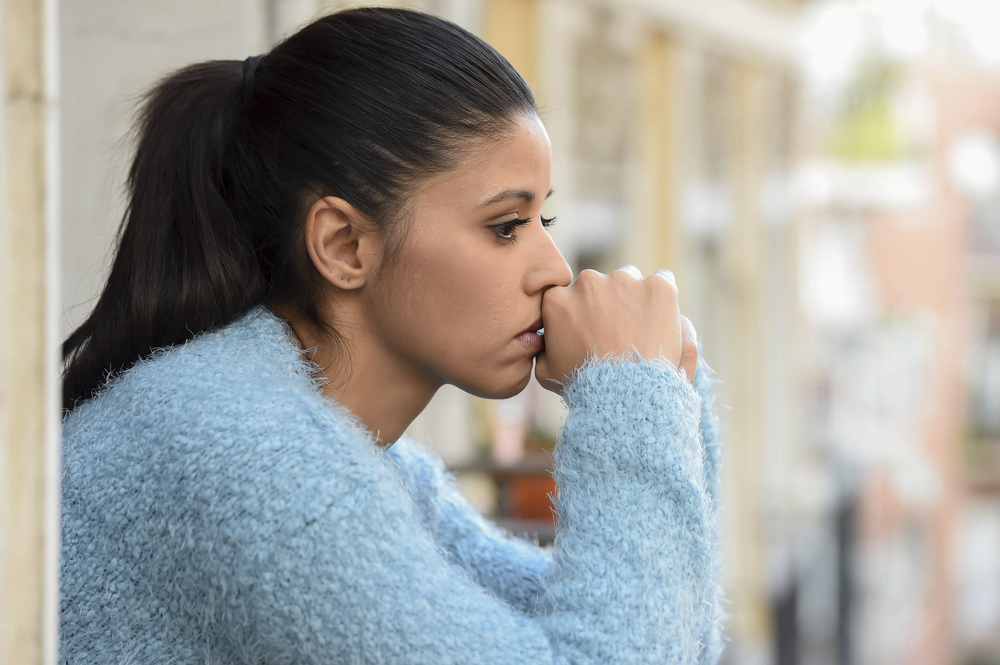 How To Get Started
Complete the Harmony Counseling Center Intake Form to begin the scheduling process.
Once submitted, you should receive an email notification with the next steps.
INTAKE FORM
Currently, we have funding to provide no-cost counseling sessions for Dallas residents.
For additional information on how to schedule an appointment, complete the form below.
CITY OF DALLAS RESIDENTS INTAKE FORM
FORMULARIO DE ADMISIÓN
Haga clic a continuación para completar el Formulario de admisión del Centro de Consejería Harmony para comenzar el proceso de programación. Una vez enviado, debería recibir una notificación por correo electrónico con los siguientes pasos.
FORMULARIO DE ADMISIÓN PARA RESIDENTES DE LA CIUDAD DE DALLAS
Learn to Have Healthy Relationships!
Join our 6-week virtual support group

Boundless Peace (Healthy Relationships) Starts this summer!
Life can sometimes feel like a whirlwind, leaving us feeling overwhelmed and needing support.
We understand the challenges of navigating stress, anxiety, and the weight of responsibilities. We are excited to announce the launch of our new support group, "Boundless Peace"!
Location: Virtual

Dates: Thursdays (June 22nd - July 27th)
Time: 7:00 - 8:30 PM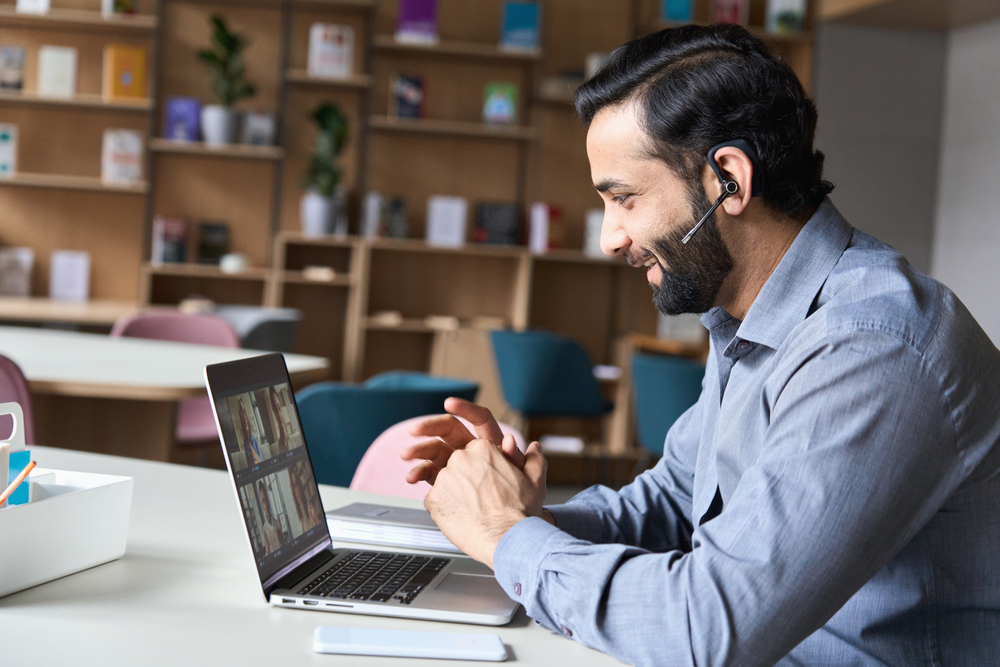 The Harmony Counseling Center is providing free virtual support groups that bring together multiple individuals facing a similar concern.
The groups typically meet for 6 weeks. Individuals in the group act as a source of insight and support for each other while reinforcing the idea that individuals are not alone but have shared experiences.
Support groups promote healing, support, and growth as it addresses various life issues.
GRUPOS DE APOYO VIRTUALES
El Harmony Counseling Center ofrece grupos de apoyo virtuales gratuitos que reúnen a varias personas que enfrentan una inquietud similar. Los grupos normalmente se reúnen durante 6 semanas. Los individuos del grupo actúan como una fuente de conocimiento y apoyo mutuo, al mismo tiempo que refuerzan la idea de que los individuos no están solos sino que tienen experiencias compartidas. Los grupos de apoyo promueven la curación, el apoyo y el crecimiento como sus diversos problemas de vida.