North Texas Nonprofit Organizations
Ranked by Total Income
Published on Jan 10 @ 9:50 AM CDT
0 comments
Dallas Morning News Spotlight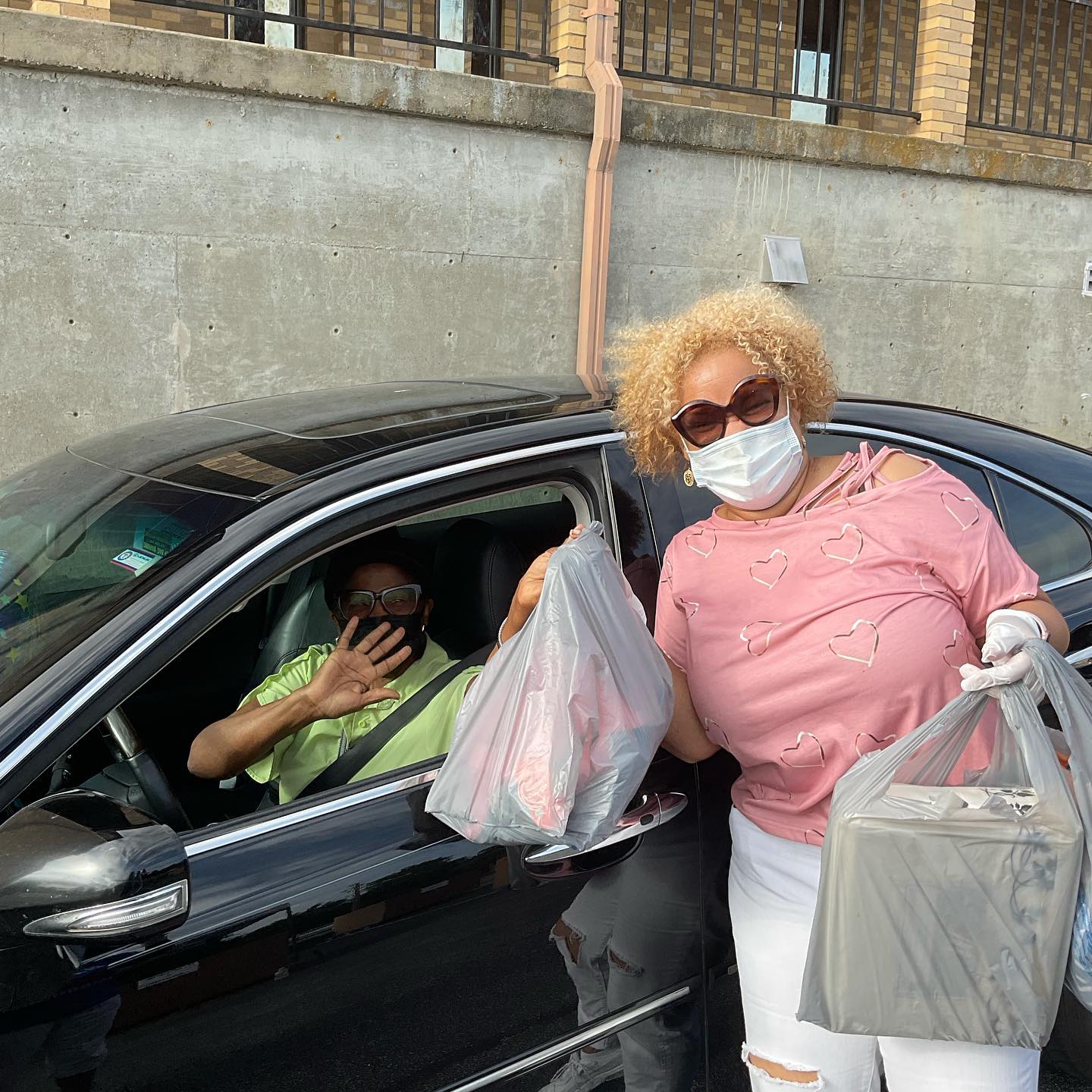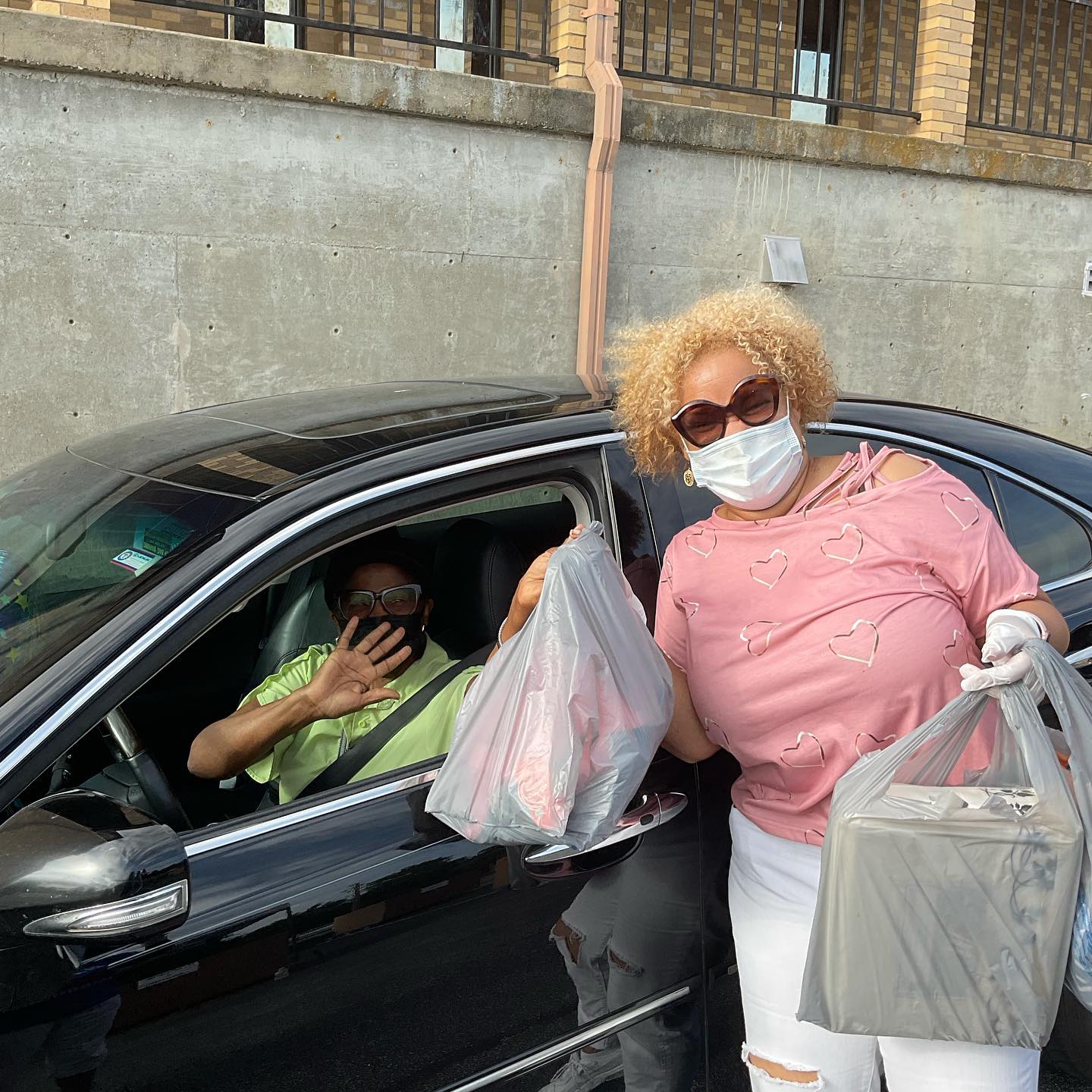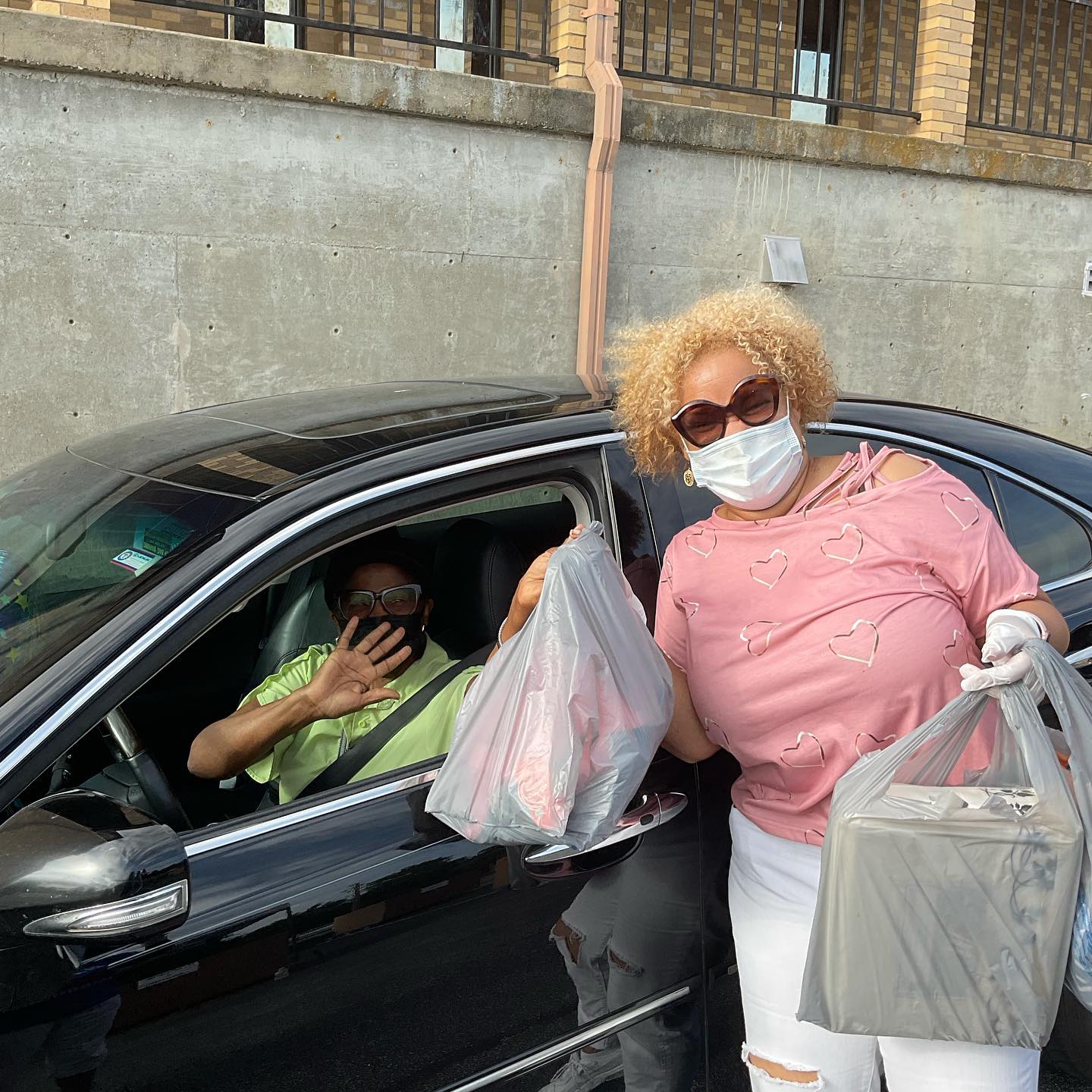 Harmony Community Development Corp.
Clearinghouse takes a holistic approach to help people achieve self-sufficiency
Celebrating its 20th anniversary this month, Harmony began as a food pantry at Concord Church in Red Bird. It has grown into a clearinghouse of coordinated services including rent assistance, legal aid, financial planning, and counseling.
Published on Nov 23 @ 10:22 AM CDT
0 comments
Bank of America Names Harmony Community Development Corporation 2021 Neighborhood Builders®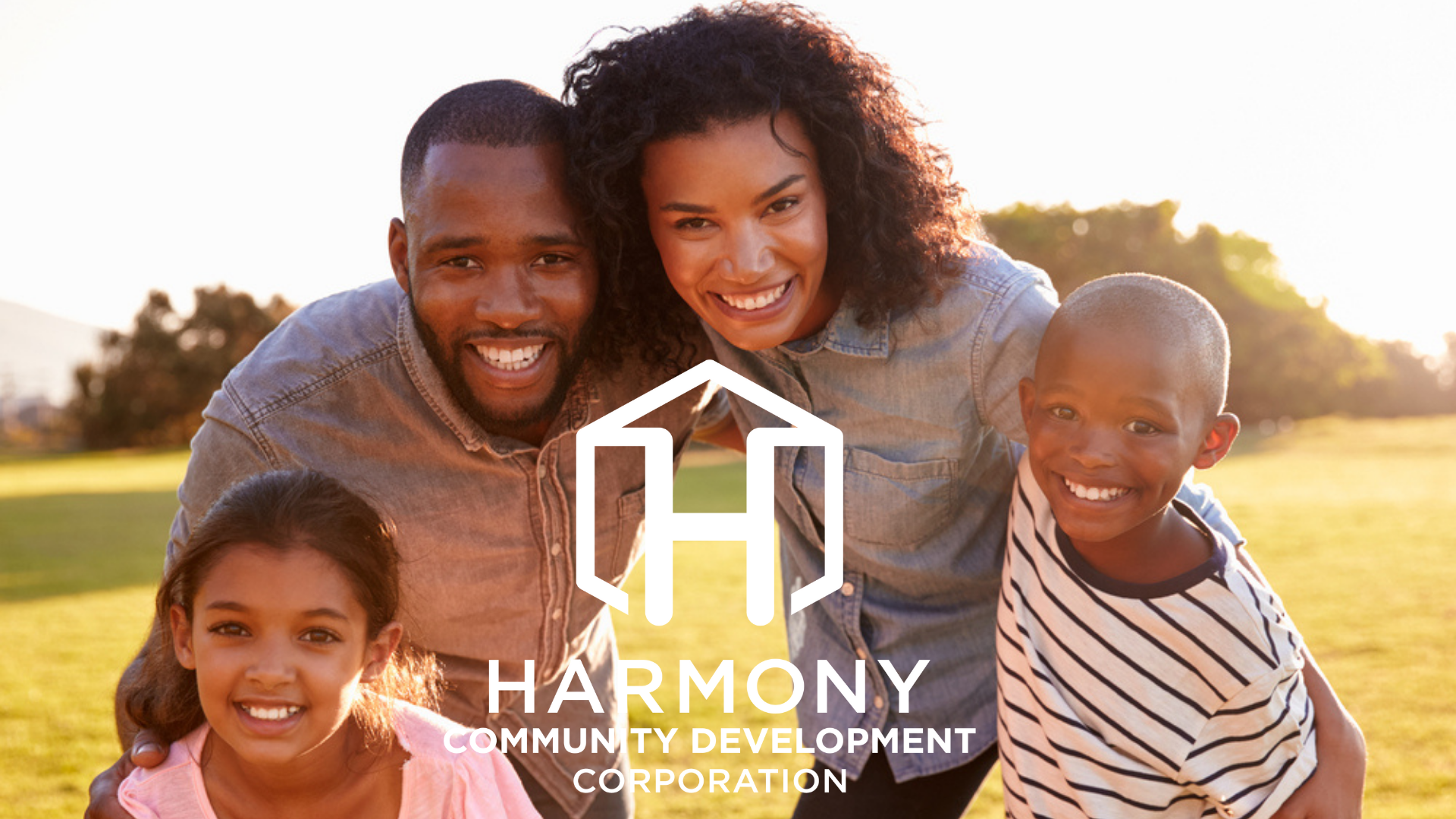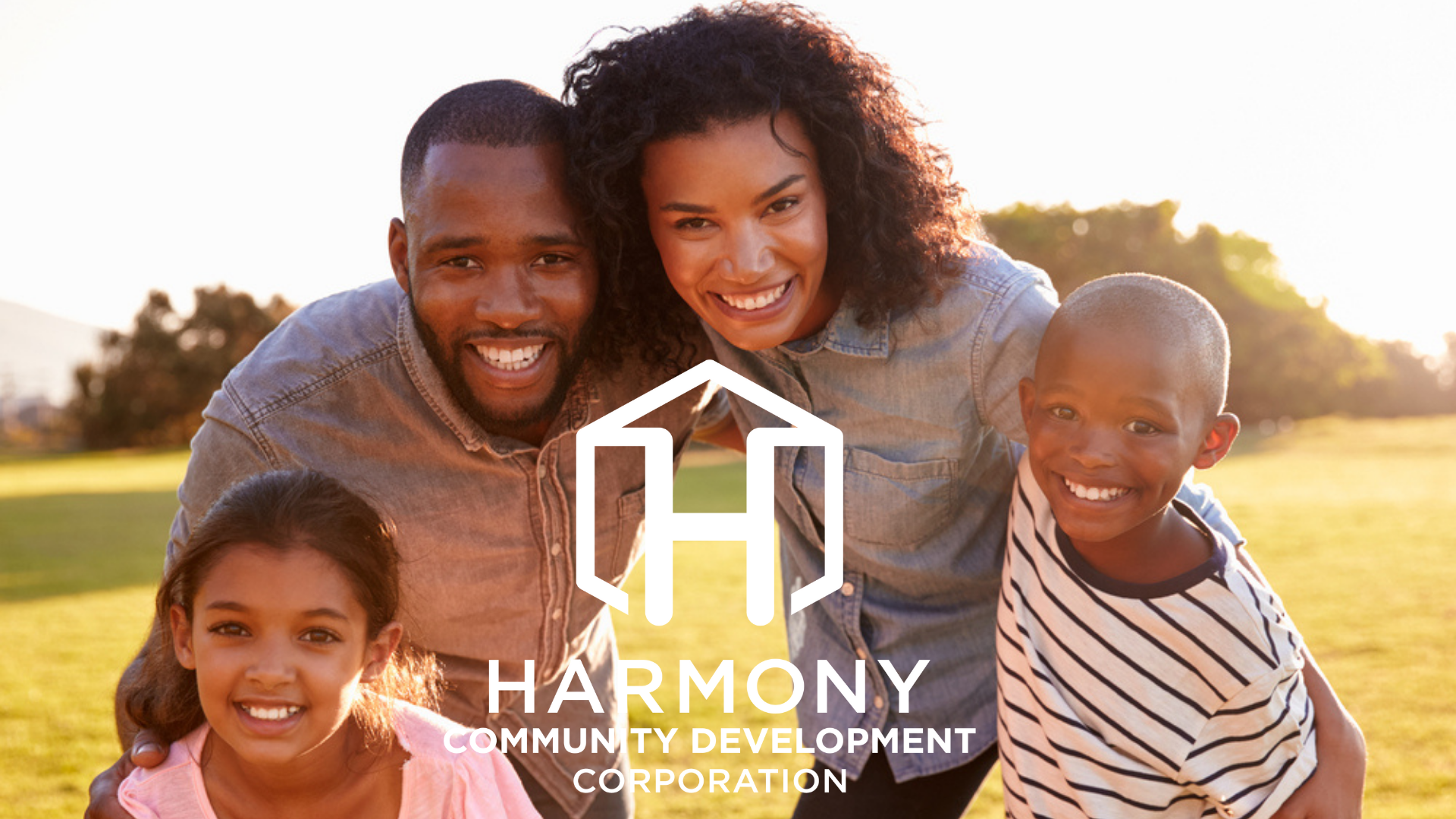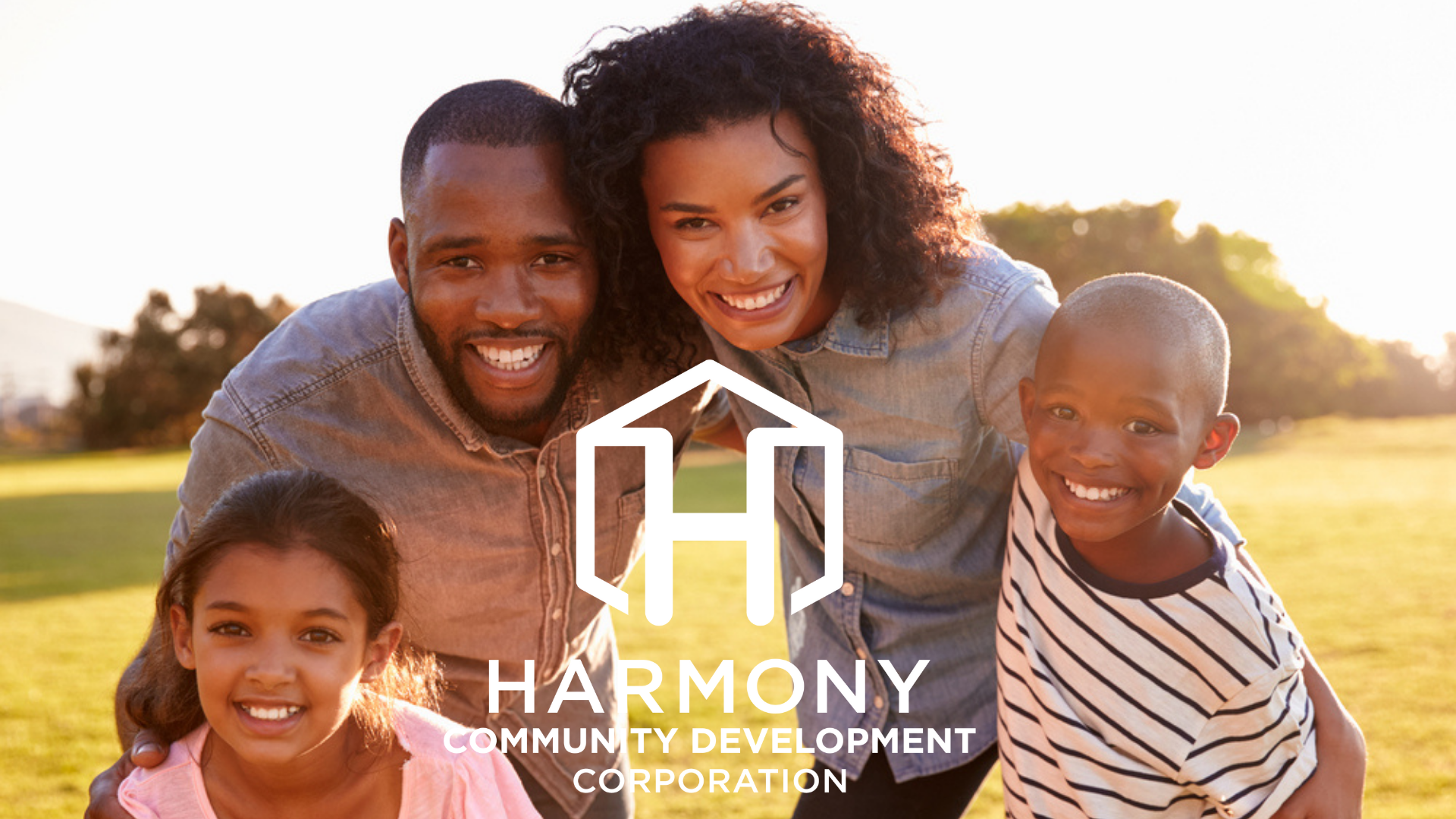 Program Provides $200,000 in Flexible Funding to Each Organization and Leadership Development Training to Advance Economic Mobility in the Dallas-Ft. Worth metroplex
Published on Nov 12 @ 9:52 AM CDT
0 comments