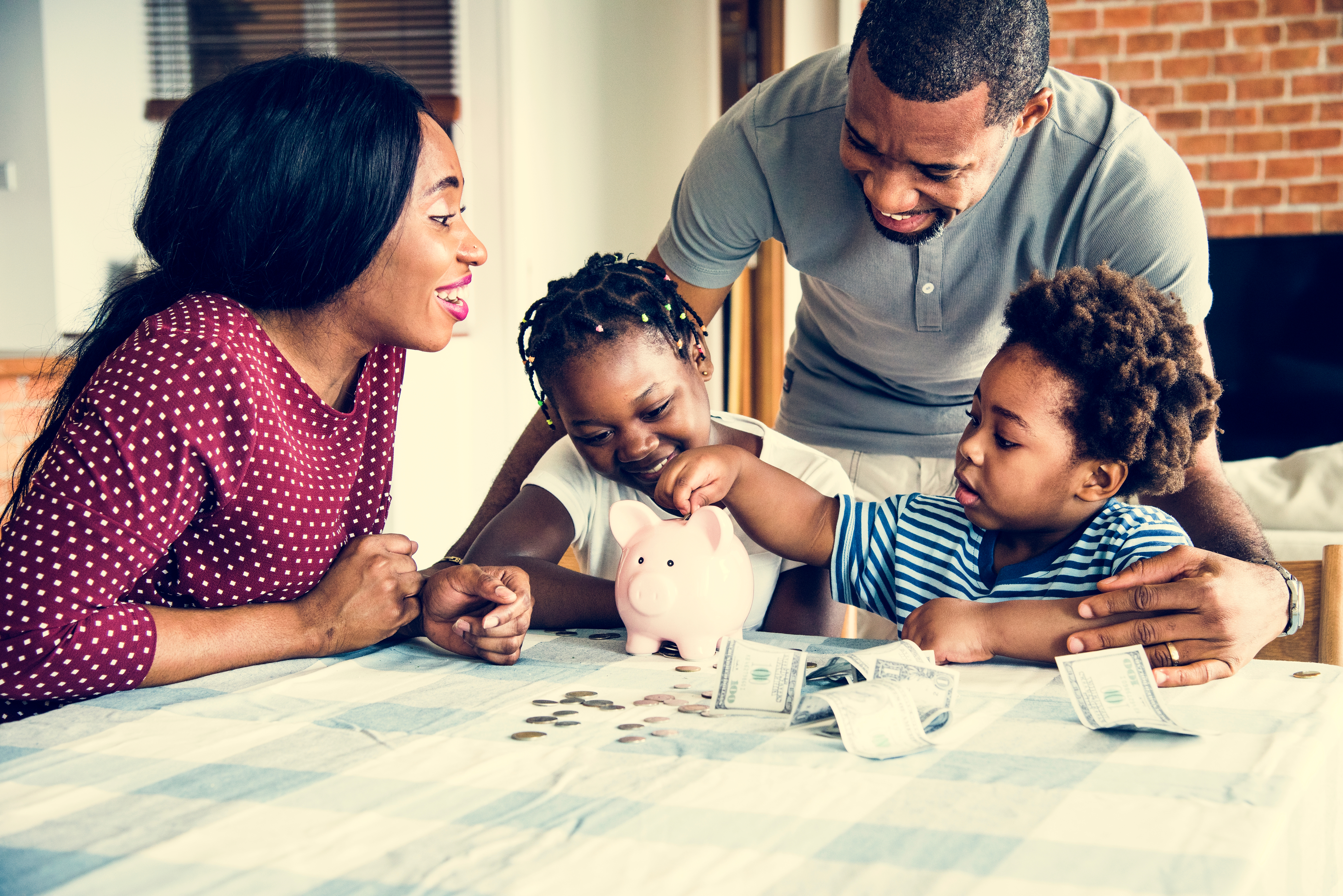 The Financial Pathway Program offers professional financial coaching to help participants build the assets they need to achieve economic mobility.
In addition to free virtual courses, this pathway is designed to help participants gain a solid understanding of the issues that impact their financial health, accomplish their individual financial goals, and partner with them to explore financial products and connect them to other services that promote prosperity.

WINTER ENROLLMENT BEGINNING NOVEMBER 6, 2023
Financial Pathway participants receive professional coaching assistance with money management, budgeting, reducing debt, establishing and improving credit, connecting to safe and affordable banking services, building savings, and referrals to other services and organizations.
Professionally trained coaches support the cohort participants in navigating complex financial challenges and choices, helping them identify and meet present challenges and future ambitions.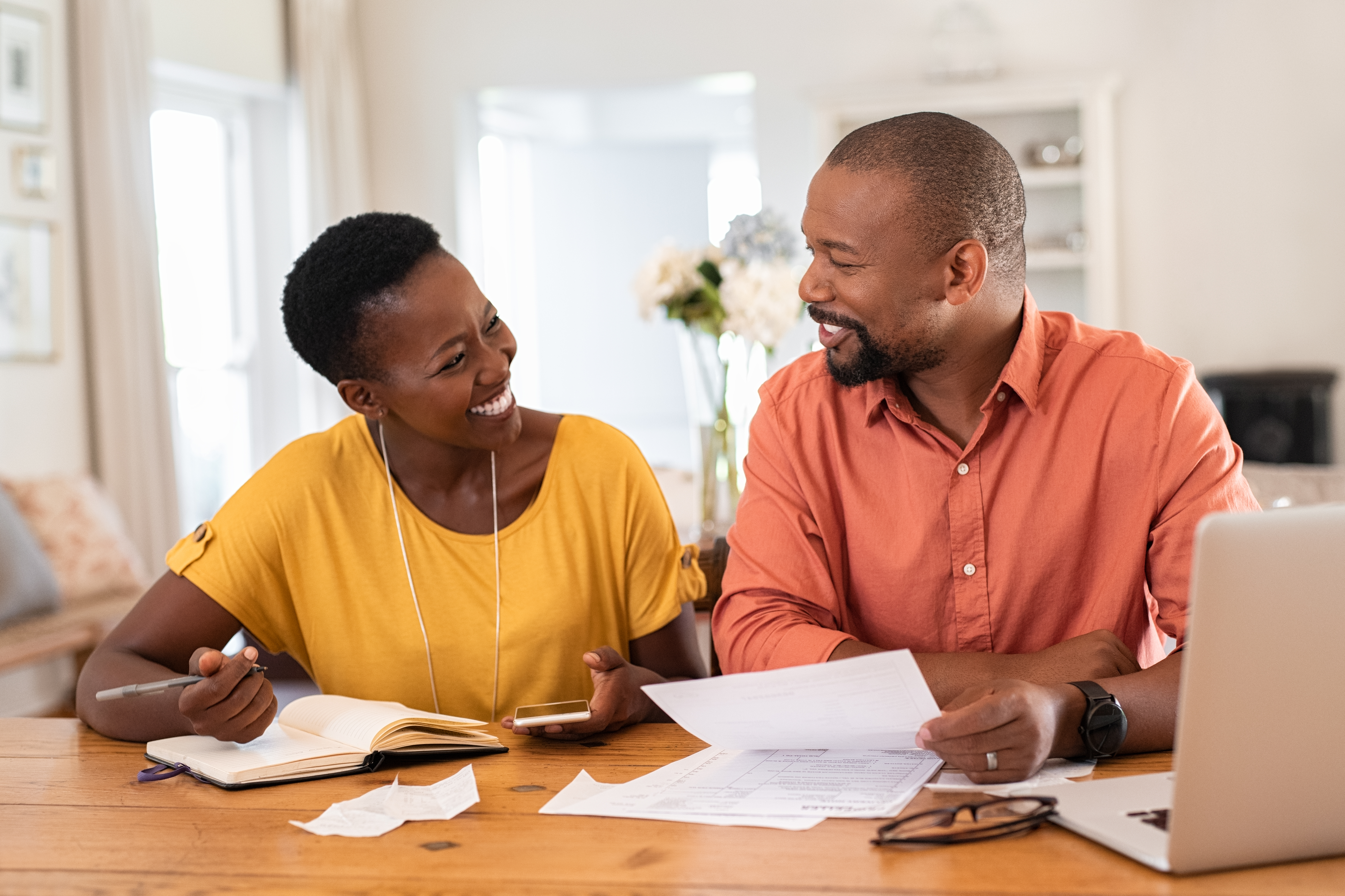 Fall 2023 Session Dates
Financial Basics - Mondays, Sep 11-Oct 23
Wealth Building - Thursdays, Sep 14- Oct 26
Location: Virtual/Zoom Time: 7:00 PM
Winter 2024 Session Dates
Financial Basics - January 2024
Wealth Building - January 2024
Location: Virtual/Zoom Time: 7:00 PM
*Registration beginning November 6, 2023*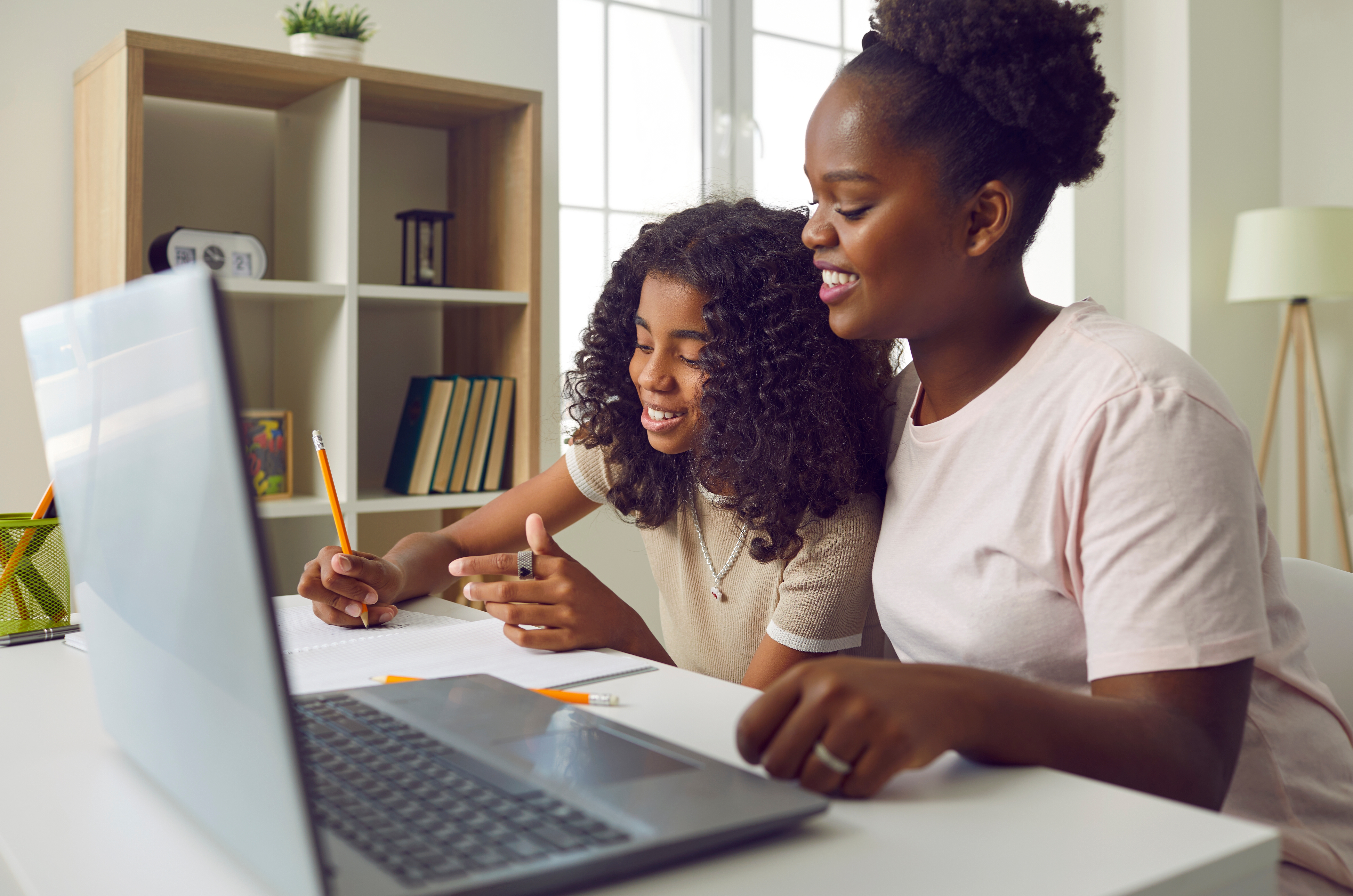 Wealth Building
This educational program is designed to teach you how you can get started on your journey to achieving true wealth. During the Wealth Building cohort, we'll map out your vision so you can start making the right financial choices for you and the people who matter the most to you.
Program cost: $55, including a $5.00 admin fee
*Registration fee refunded upon the successful completion of the 7-week session
Participation includes:
Budgeting & Financial Goals

Credit & Debt Management

Weekly Financial Coaching

Savings Plan

Lifestyle Management

Retirement Planning

NO FEE Savings Account for 6 months

*Matching Dollars up to $250

*FREE Financial Coaching with Capital Good Fund for 12 months
*UPON SUCCESSFUL COMPLETION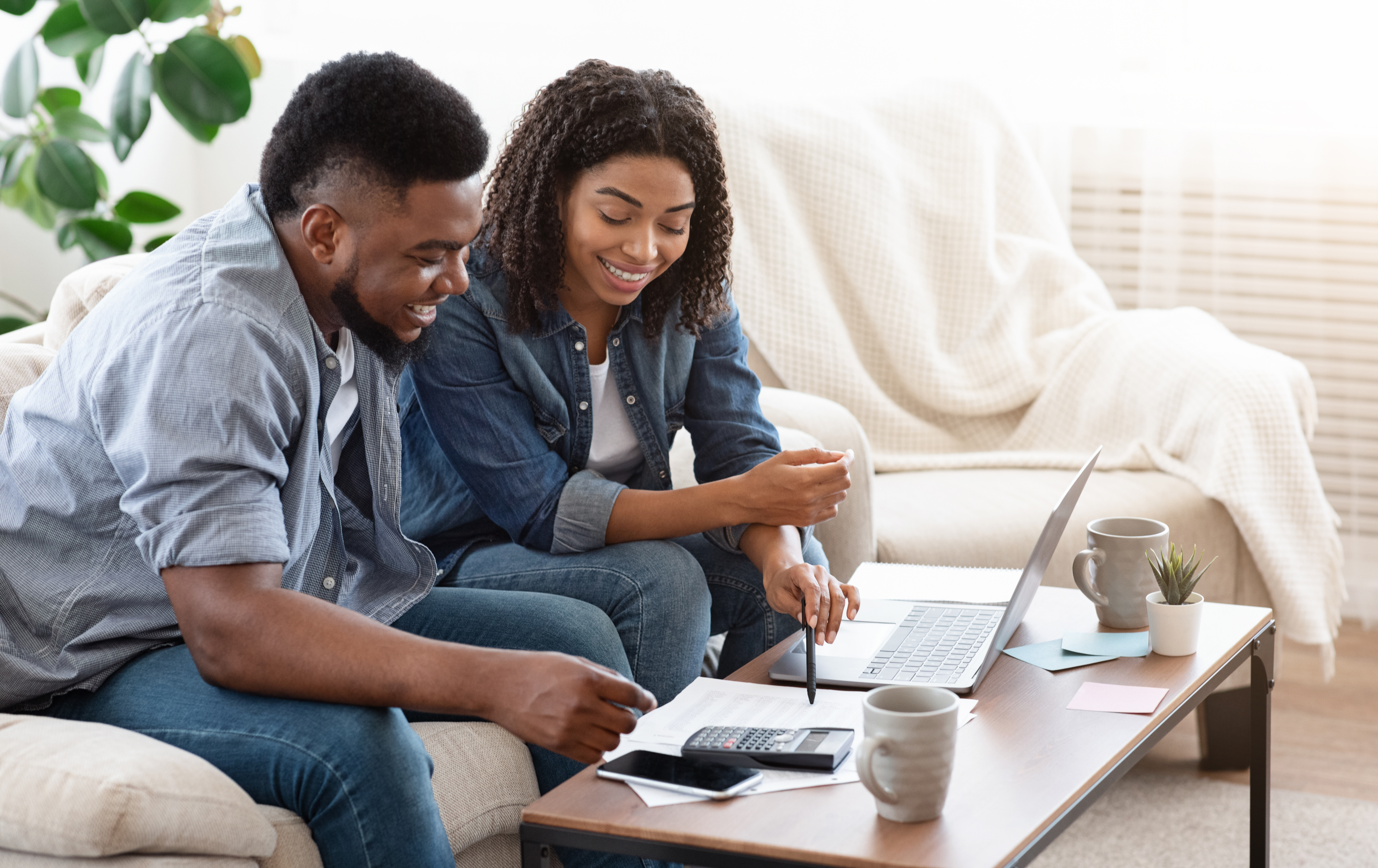 Financial Basics
This educational program is designed for anyone looking to gain practical knowledge of personal finance, covering everything from budget, debt, savings, credit restoration, and more.
Program cost: Free
Participation includes:
Financial Literacy & Education

Weekly Financial Coaching

Budgeting & Financial Goals

Credit & Debt Management

Savings Plan

Education on Financial Products

NO FEE Savings Account for 6 months

*Matching Dollars up to $250

*FREE 1-on-1 Financial Coaching with Capital Good Fund for 12 months
*UPON SUCCESSFUL COMPLETION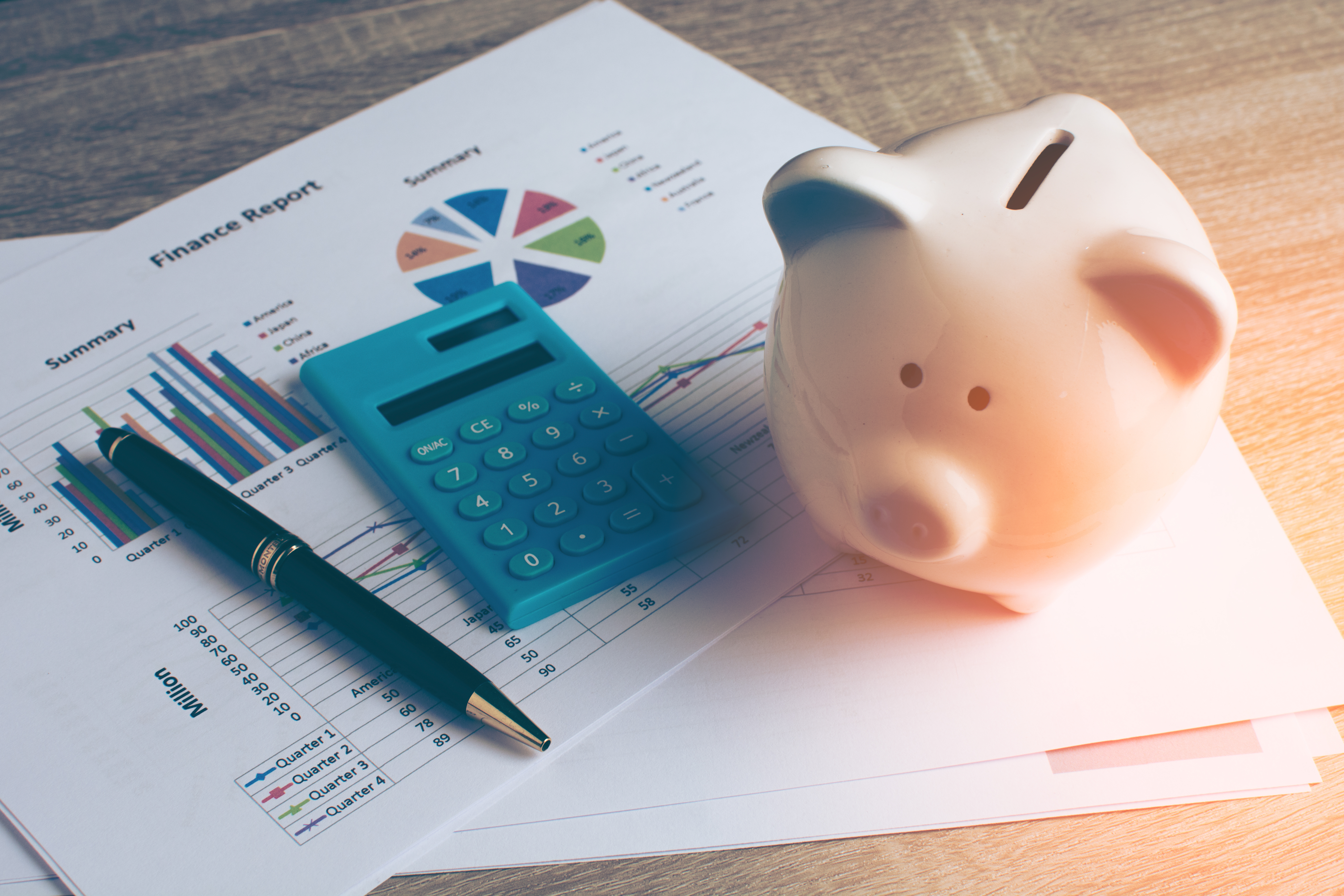 Resources
Food Resources • Financial Coach • Financial Literacy
Money Management • Rental/Utility Assistance • Financial Assistance