The Harmony Counseling Center is a Christian counseling center providing a broad range of professional and quality services.
Our goal is to utilize the therapeutic process and serve our clients as we journey with them through difficult seasons of life. Services are provided in an environment that is both safe and confidential.
Our services are currently being offered in-person and virtually throughout the state of Texas.

Haga clic aquí para la aplicación en español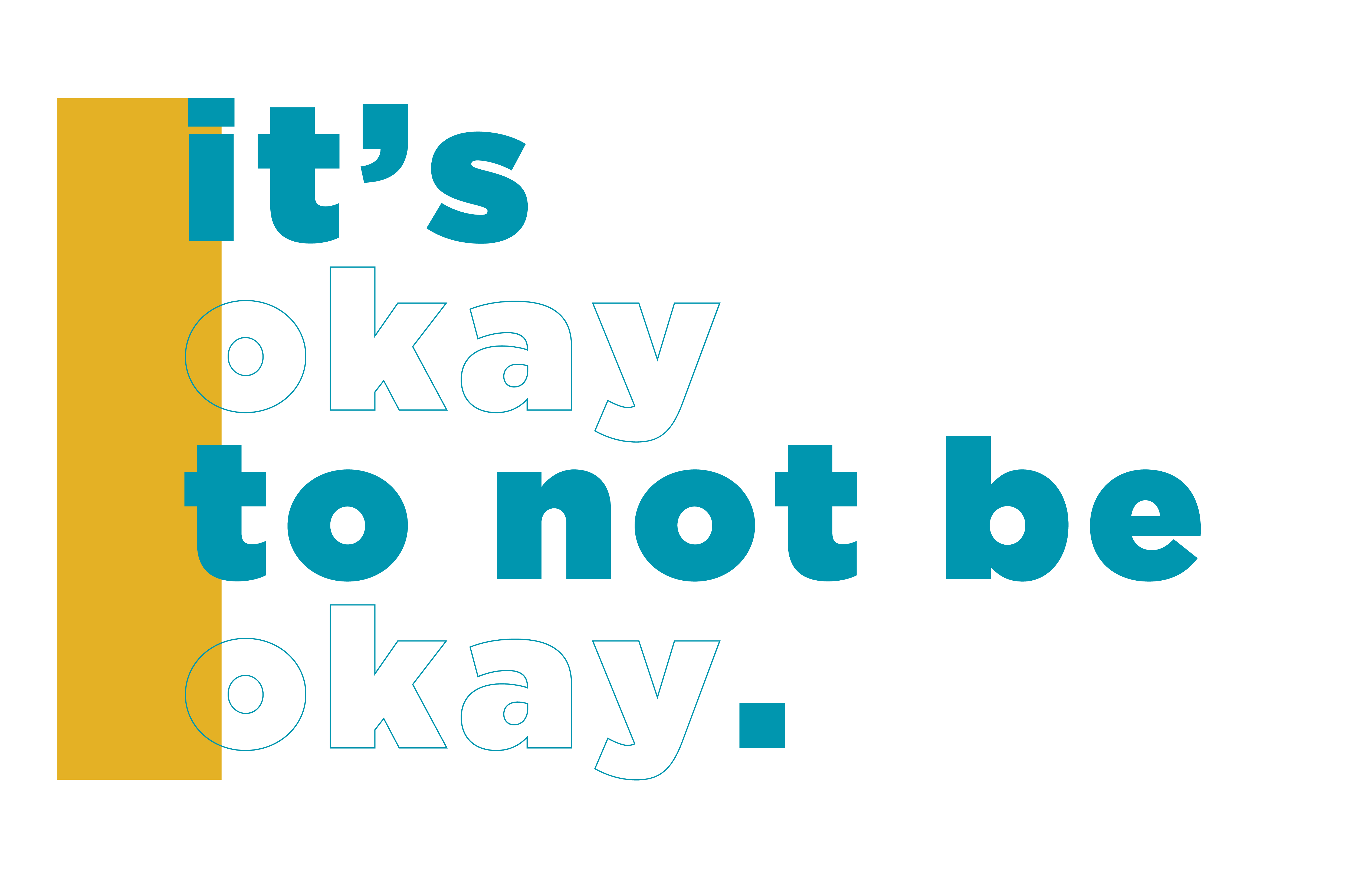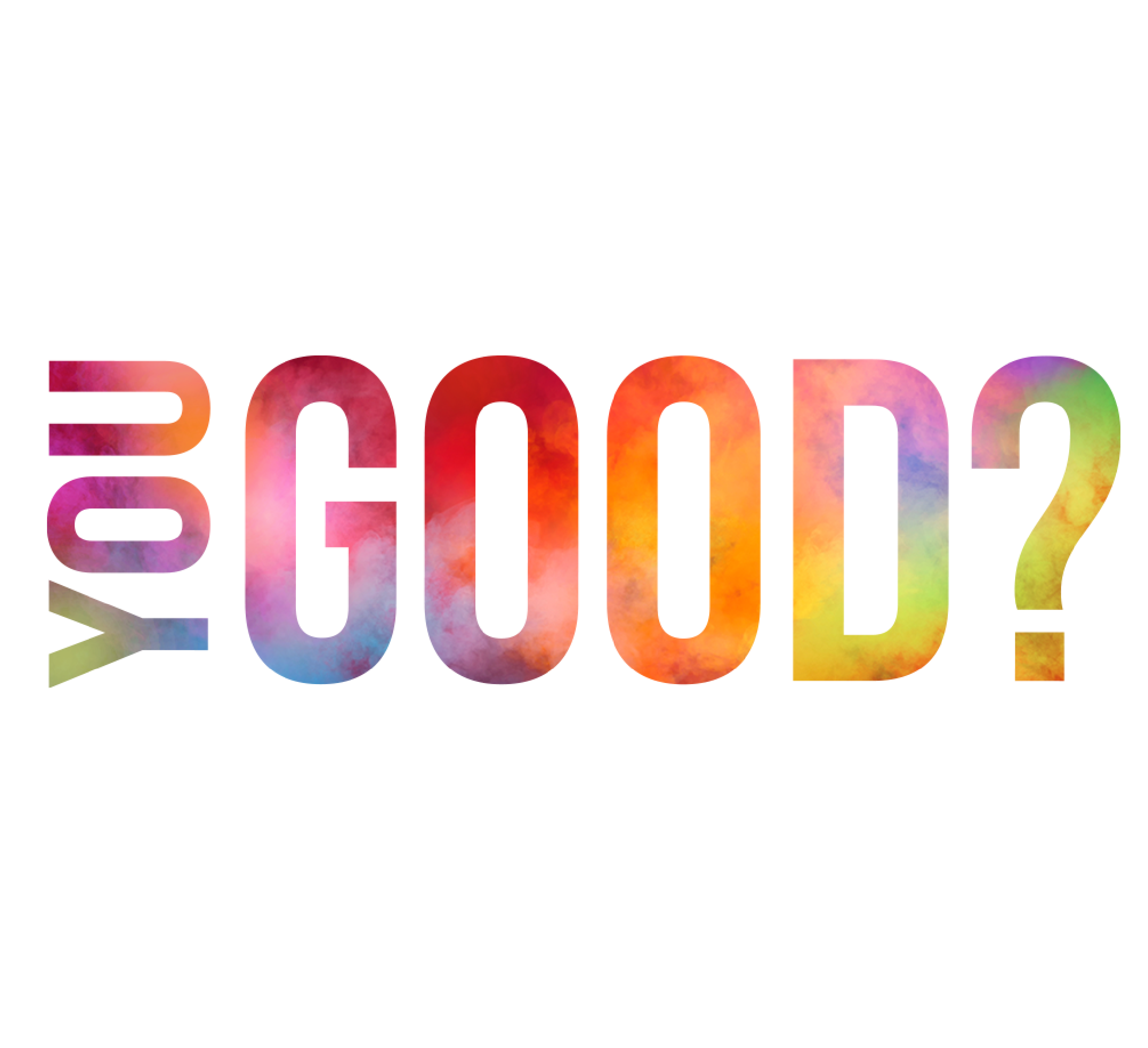 Our Mission
Our mission is to create a supportive and caring community where mental health matters.
Whether you're looking for resources, seeking support, or simply want to learn more about mental well-being, you're in the right place.
Together, we're here to uplift, empower, and remind you that you're never alone on your journey to good mental health.

City of Dallas - Free Counseling
Currently, we have funding to provide no-cost
counseling sessions for city of Dallas residents.
Free Counseling Services
• 1:1

• Group Counseling

• Family Counseling

• Marriage Counseling

• Play Therapy

Haga clic aquí para la aplicación en español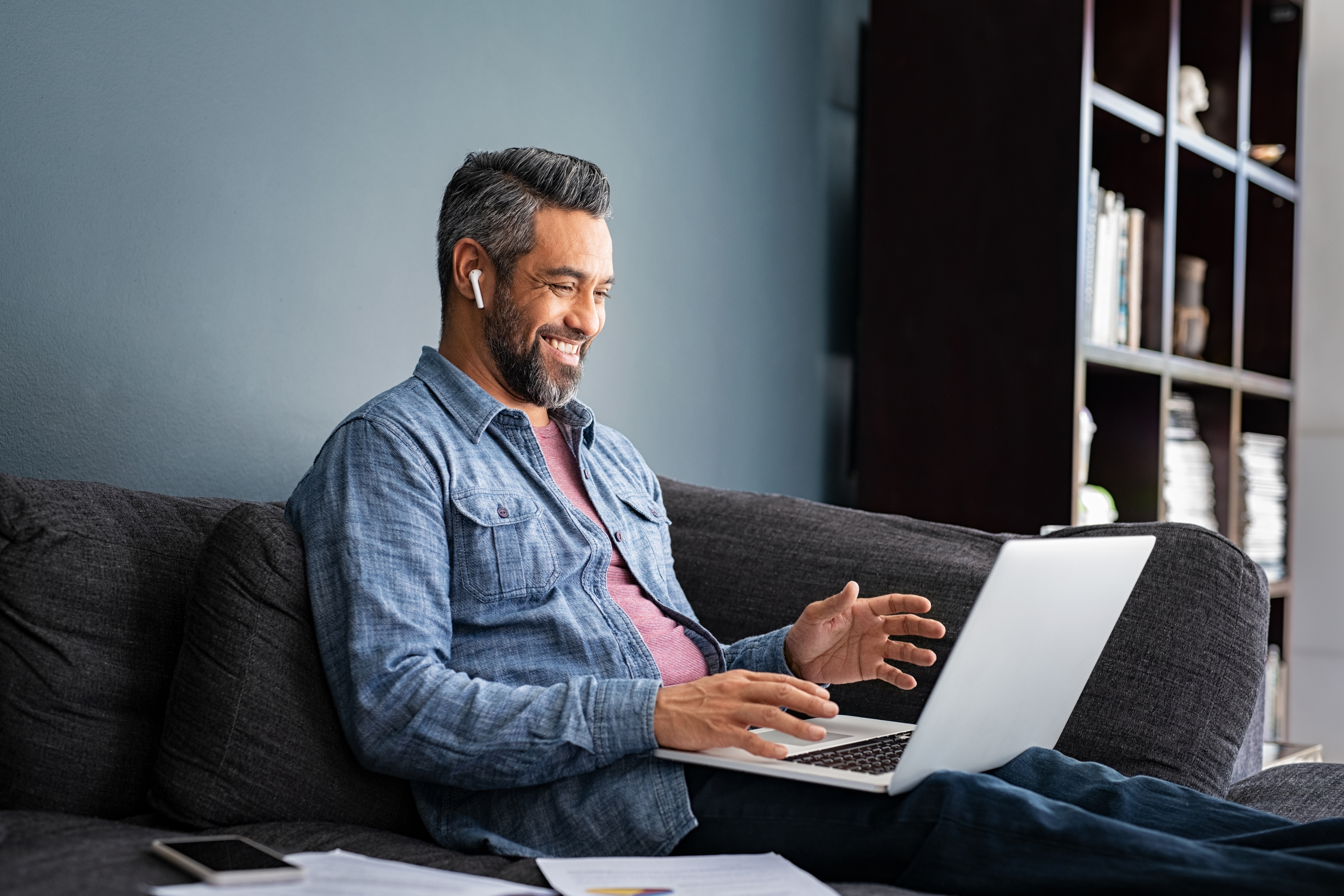 Harmony Counseling Services
Counseling Services
•

Individual

•

Marriage

•

Family

•

Child (age 4-11)

•

Youth (age 12-17)
Click "Learn More" below to complete the Intake form and begin the scheduling process. Once submitted, you should receive an email notification with next steps.

(Click Here for non-city of Dallas residents)
Support groups that bring together multiple individuals facing a similar concern.
The groups typically meet for six weeks. Individuals in the group act as a source of insight and support for each other while reinforcing the idea that individuals are not alone but have shared experiences.
Support groups promote healing, support, and growth as it addresses various life issues.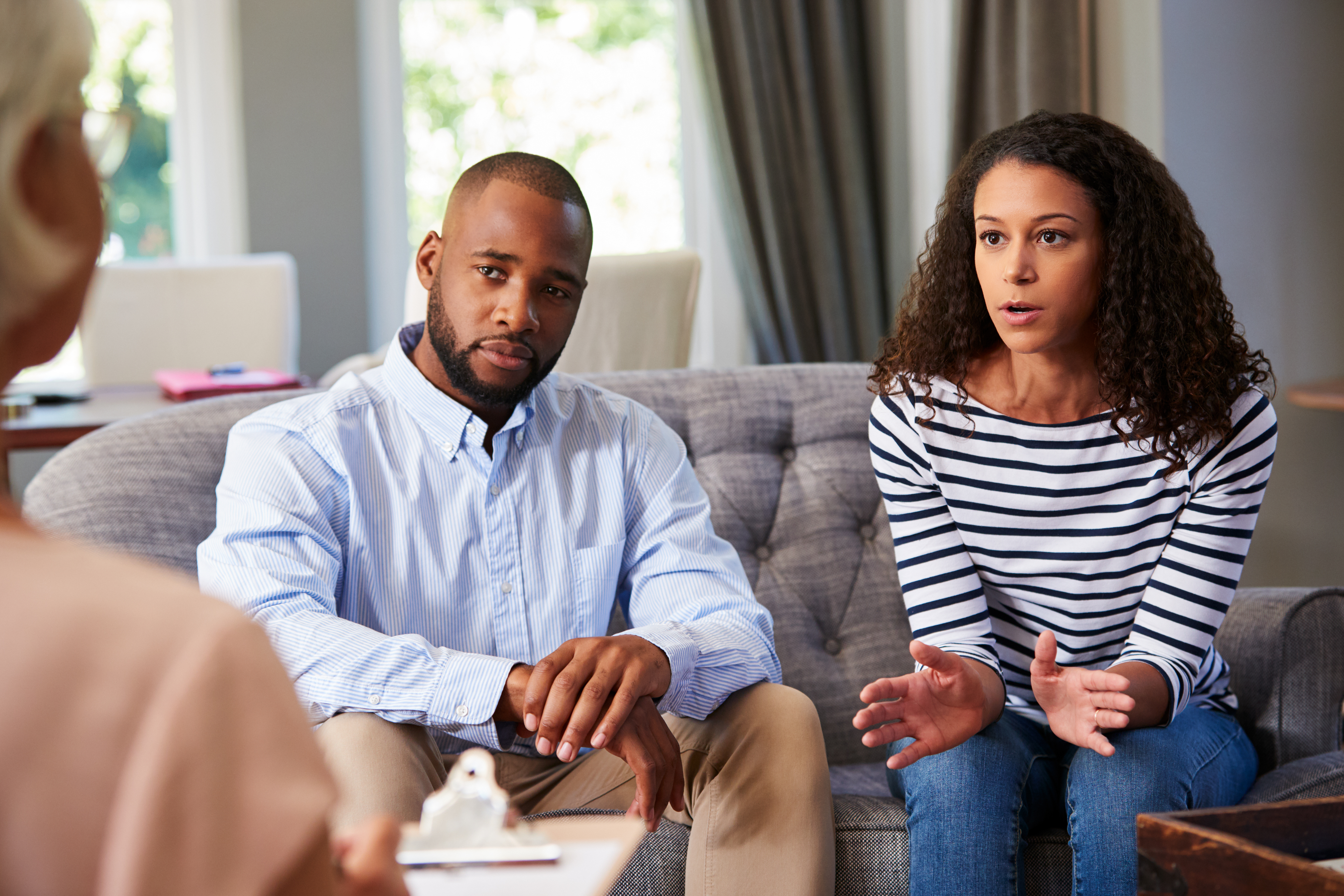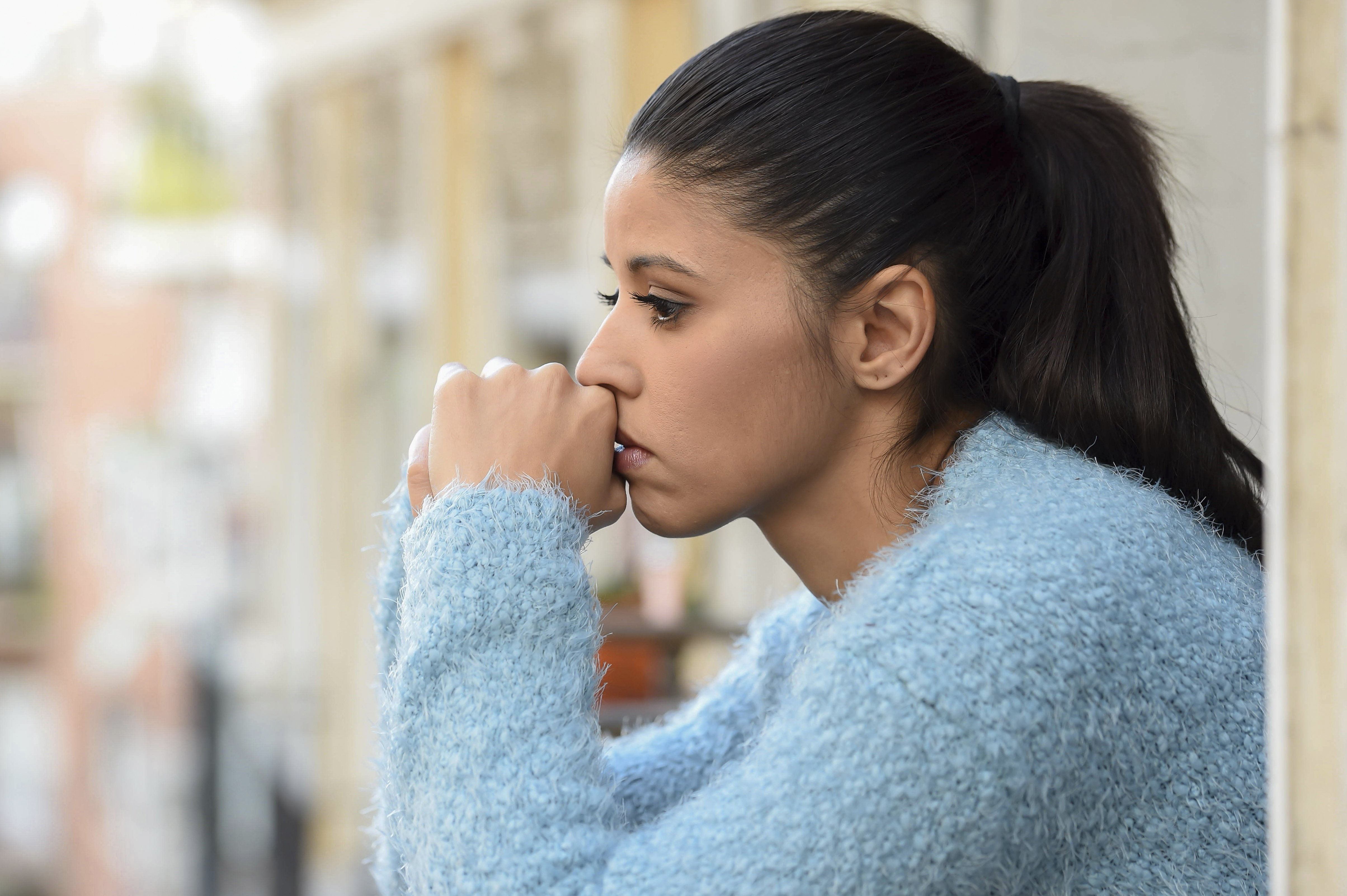 Contact Us
Office Phone
214-751-3932
Office Hours
Monday - Friday: 10AM - 5PM
Sessions Are Available
Monday - Thursday: 10AM - 8PM
Saturday: 10AM - 3PM
Questions
harmonycounseling@harmonycdc.org